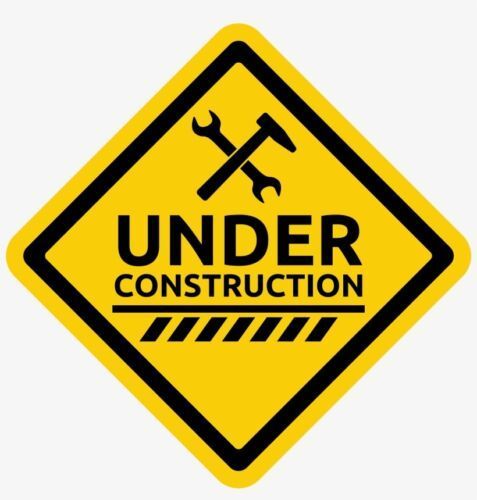 Curriculum & Classes
Please note our curriculum pages are currently under construction.
Our Curriculum 2021-22
Autumn Term

Spring Term

Summer Term

EYFS

We are unique!
We are pretenders!
We are explorers!

Year 1

The World, Marton and Me / Fairytale Pets
The Lion Inside
Great Scott!
Wild Thing!

Great Kings and




Queens

Year 2

Meerkat Mail
Great Inventions
Spring to life
Going Potty
Creatures and
Beasts
Fire! Fire!

Year 3

The Stone Age
Romans
Volcanoes
Islands
Explorers
Anglo Saxons & Our Local Area

Year 4

Chocolate
(Mayans)
A local study
(WW2)
Survivors

Year 5

Victorians

Who let the Gods out?
(Ancient Greece)

Who let the Gods out?
(Anglo Saxons)
Environment and
Sustainability

Year 6

Crime and Punishment
Rainforests
Egypt
Curriculum Overviews

Please click on the year group to download their overview
Please feel free to contact your child's teacher for more information about their curriculum.