We are the smallest learners at Marton School. We are always busy and happy.
We are friends, explorers, thinkers, artists and inventors but most importantly we are superstars!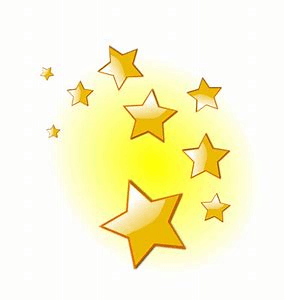 Mrs Owen and the EYFS team
welcome you all to reception!
Please find below the Meet the teacher power point, which gives you more information about the year ahead.
If you have any questions please ask!
To download this power point, please click on this link:
Our topic this term
We are unique!
Key questions
Who are you?
What makes me .....?
Who is special to me and why?
Autumn first half term 2022
We are at big school!
This half term, we will learning how to work as part of a class. This will include listening to others, taking part in conversations and sharing the equipment.
We will exploring a range of books including You choose, the colour monster and the colour monster goes to school.
Please access the Little Wandle sections of our website or the Little Wandle website to find more information about our phonics approach.
Fact - Children love to learn new words and their meaning!
At Marton we celebrate this fact by introducing new words as part of our learning. We celebrate the use of new words and ensure that we understand it's meaning and when to use it correctly.
When was the last time you learnt a new word?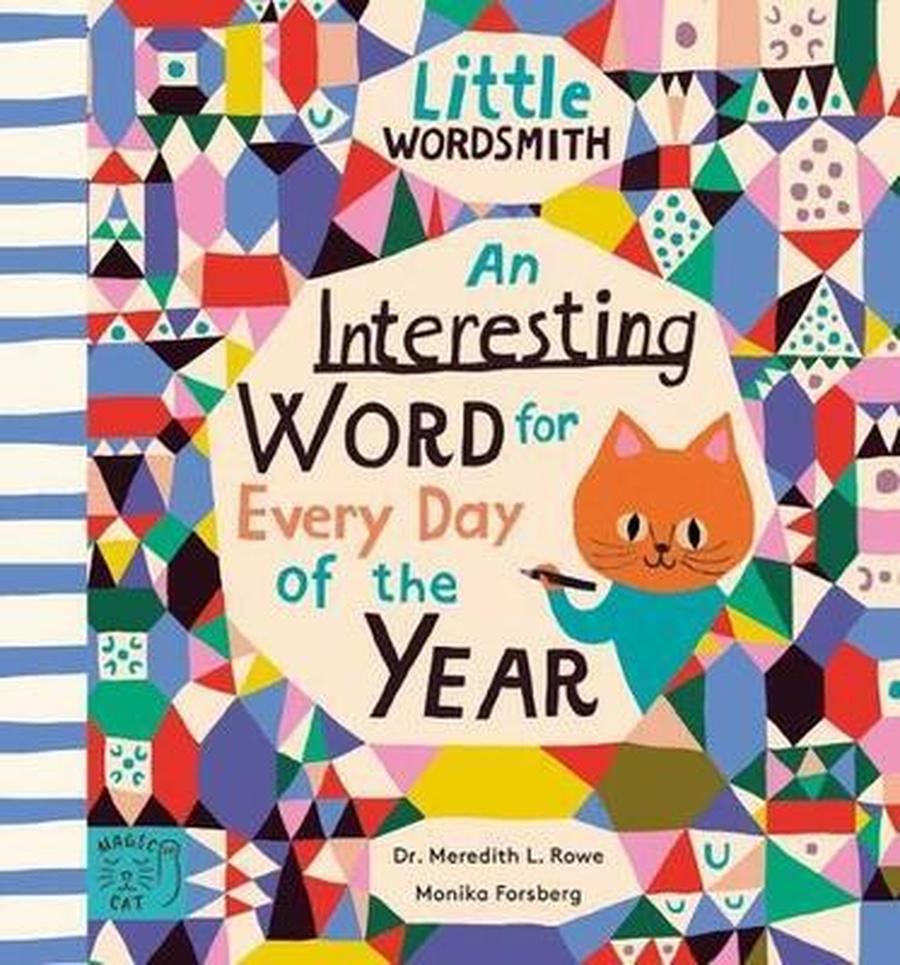 Remember we are always busy learners because we are learning in every thing we do! ⭐️
Mystery Story teller
Calling all family members - please be one of our story tellers!
You can do this in different ways - you are welcome to book in for a face to face story telling session. All you need is your child's favourite book and 20 minutes at the end of the school day.
Or you can record yourself reading one of your child's favourite books and upload it to your child's seesaw page.
They love the surprise of who it will be next!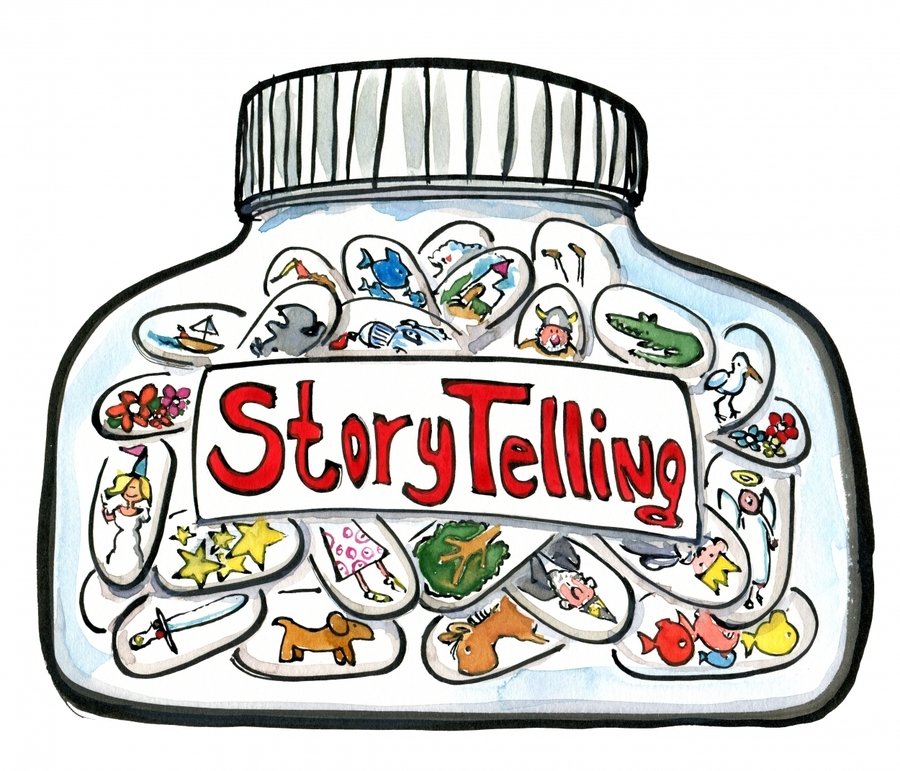 Please remember to keep a close eye on your Seesaw account.
We will be using this learning platform to keep you up to date with your child's learning and key events.
Click here to find out about Early Years Foundation Stage.