We are the smallest learners at Marton School. We are always busy and happy.
We are friends, explorers, thinkers, artists and inventors but most importantly we are superstars!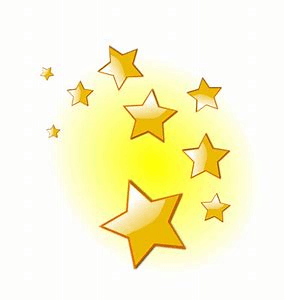 We are reception
with Mrs Owen, Mr Shaw and Mrs Dinino
Our topic this term
We are explorers!
Summer term 2022
We are ready to learn and preparing for year 1!
It is our final term in reception!
We are going to be very busy bees.
This term, reception will become explorers! We will be learning about mini-beasts, their habitats, plants and how they grow, jungle animals and what happens deep down in the ocean.
Of course, there will be lots and lots of mini beast hunts in our amazing school environment. We are be exploring living and non living things.
Get ready for fact finding about bugs and plants. We will be exploring information books about all kinds of animals and how they survive.
It is time to become excellent sentence writers! We will be using all our phonics skills, finger spaces and being confident in writing all by ourselves.
We will be learning about what doubles are? What are odd and even numbers and exploring bonds to 10.
We are going to be very busy but very happy!
With thanks
Mrs Owen, Mr Shaw and Mrs Dinino
Fact - Children love to learn new words and their meaning!
At Marton we celebrate this fact by introducing new words as part of our learning. We celebrate the use of new words and ensure that we understand it's meaning and when to use it correctly.
When was the last time you learnt a new word?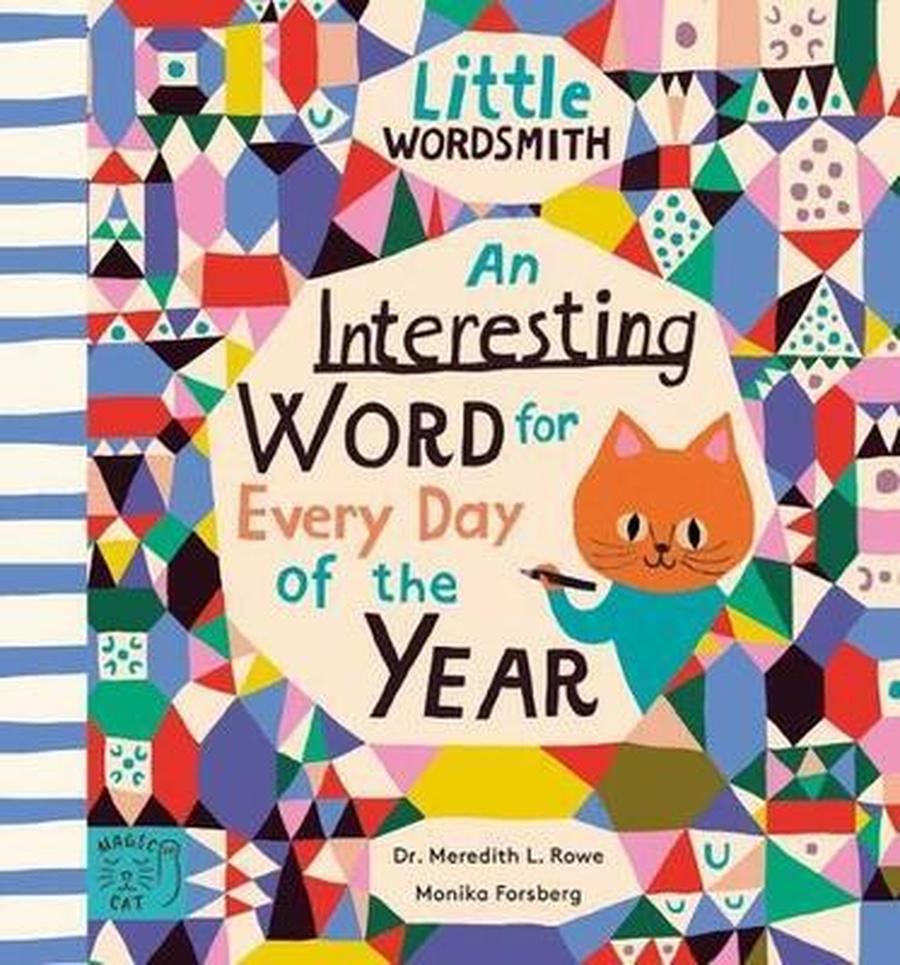 Prepare yourself for some animal facts!
Reception became animal explorers presenters.
Remember we are always busy learners because we are learning in every thing we do! ⭐️
Mystery Story teller
Calling all family members - please be one of our story tellers!
Just record yourself reading one of your child's favourite books and upload it to your child's seesaw page.
They love the surprise of who it will be!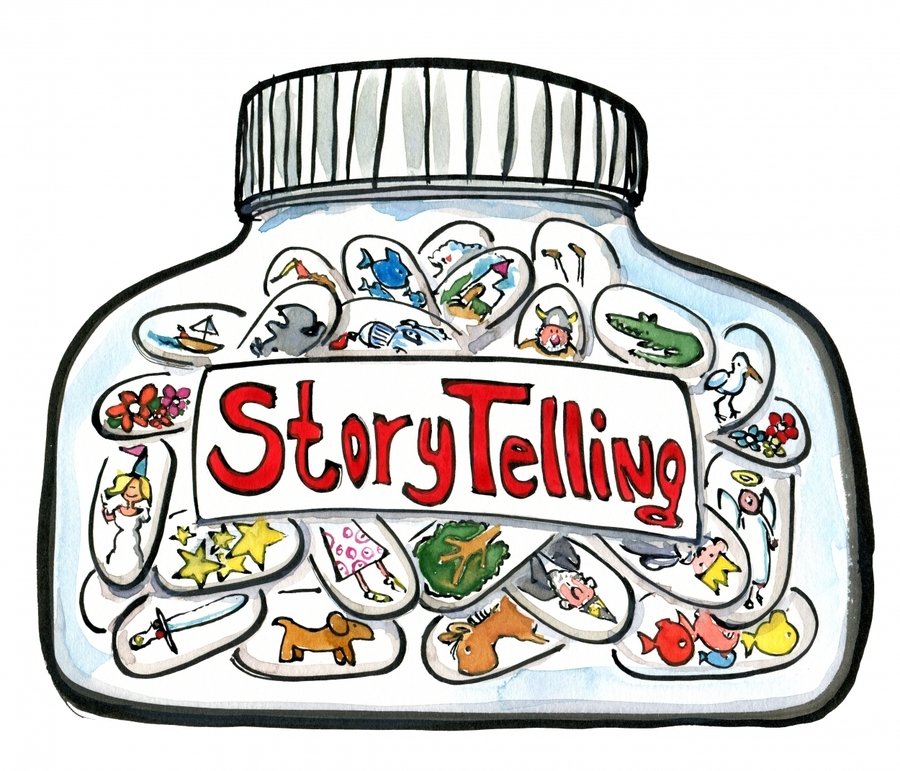 Please remember to keep a close eye on your Seesaw account.
We will be using this learning platform to keep you up to date with your child's learning and key events.
Click here to find out about Early Years Foundation Stage.