Welcome to Marton's Early Years

Foundation Stage

We are the smallest learners at Marton School. We are always busy and happy.

We are friends, explorers, thinkers, artists and inventors but most importantly we are superstars!
We are reception
with Mrs Owen and Mr Shaw
Wow....it's Autumn second half team already!
It is going to be a busy one so prepare yourself.
Our theme this half term will be all aboard. After the success of the police station, run away Evil pea and the adventures of Mike, it has become very clear that your children are interested in places around the world, emergency vehicles and transport, so we are moving with your children.
Get ready to get aboard the bus role-play area, hop on the magic flying carpet and going up, up and away.
Then we will be into December and the Christmas count down will have begun including our trip to Tatton Park to meet the big man in the red coat.
So much fun to be had!
We look forward to another successful half term with your amazing children.

Mike the monkey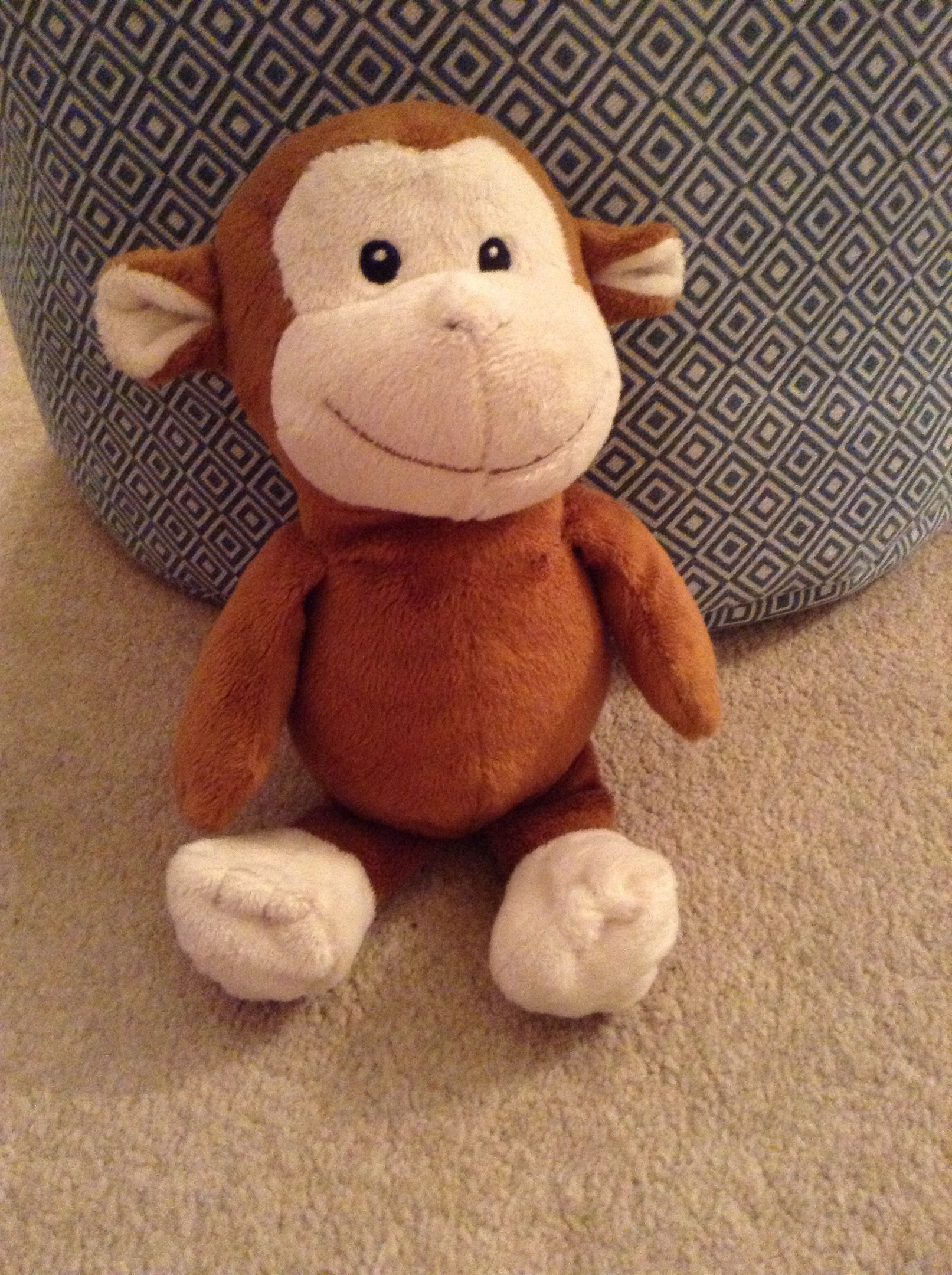 If you fancy a weekend visitor in the form of a house trained monkey please let us know. The children are very excited to find out who will have him next. Thank-you so much to every one who has had him so far.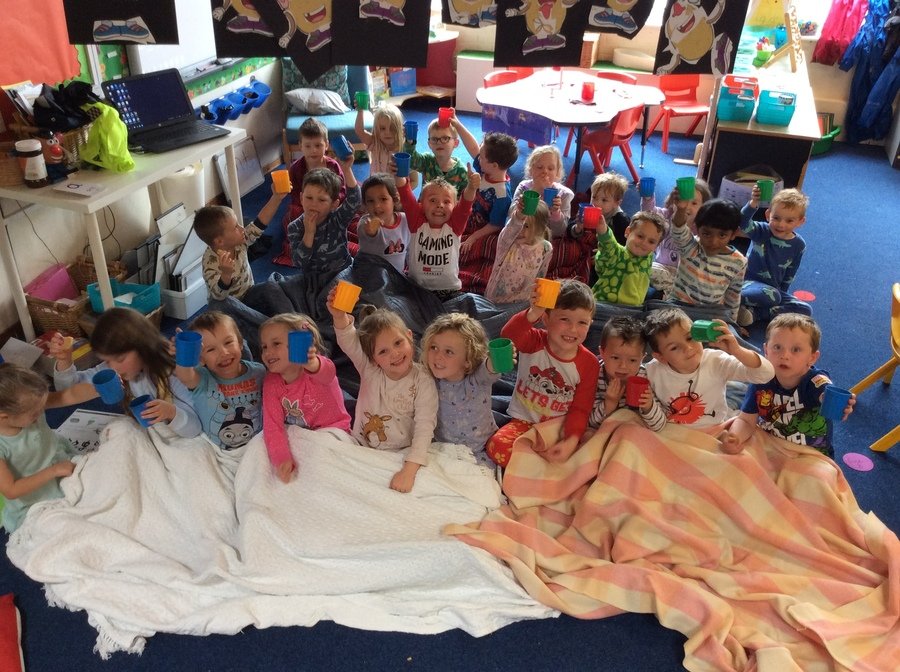 Our Promise
All adults working in ourEarly Foundation Stage Team are committed to providing the best care, attention and teaching and learning to every child passing through, based upon the EYFS Principles and Commitments.
The Principles
We nurture the Unique Child in their individual development, keeping all children safe, ensuring that their health and well-being is protected in a safe and inclusive environment, and where diversity of individuals and communities is valued and respected. Each child has a unique profile of their abilities and achievements to ensure this.
The Foundation Stage that we provide is a place of Positive Relationships, where warm trusting relationships with knowledgeable adults support children's learning more effectively than any amount of resources; where children learn to be independent and form a base of and for appropriate loving and caring relationships, respecting each other and the people they meet. Similarly, practitioners display respectful acknowledgement of the feelings of children and their families, as well as working in partnership with parents thus having a positive impact on children's development and learning.
Our Reception classroom consists of Enabling Environments both indoors and outdoors which play a key role in supporting and extending children's development and learning! The rich and varied learning environment supports every child's learning and development through planned experiences and activities that are enjoyable, engaging, challenging but achievable.
As the Learning and Development of each child is individual we promote active learning, play and exploration and creativity and critical thinking within the 3 prime areas and 4 specific areas of learning and development:
Prime Areas
Personal, Social and Emotional
Communication and Language
Physical Development
Specific Areas
Literacy
Mathematics
Understanding the World
Expressive Arts and Design
These areas of learning are underpinned by the principles of the EYFS and supports children's progress towards the 5 outcomes of the Every Child Matters agenda.