We are the smallest learners at Marton School. We are always busy and happy.
We are friends, explorers, thinkers, artists and inventors but most importantly we are superstars!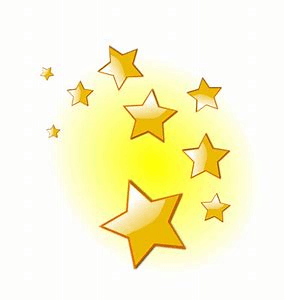 Mrs Owen and the EYFS team
welcome you all to reception!
Once you step inside our classroom door, you become part of our class. You can join in the fun, feel the excitement and experience our learning.
Here is the link to the Meet the teacher power point just incase you would like to double check any information throughout the reception year.
Summer term 2023
As we enter our final term in the EYFS, we are becoming explorers!
We are going to explore the smallest and largest animals on the earth.
We are going to explore where they live, what they eat and why we need them!
We are going to use this exciting topic to enhance our reading, writing, phonics and mathematics knowledge and skills.
We are getting prepared for year one!
Additional Little Wandle information can be found on the section on our website or through the link below:
Remember we are always busy learners because we are learning in every thing we do! ⭐️
Please click on the links below to find some helpful apps.
Please remember to keep a close eye on your Seesaw account.
We will be using this learning platform to keep you up to date with your child's learning and key events.
Click here to find out about Early Years Foundation Stage.