Downloads:
Curriculum Overview
Please remember to keep a close eye on your Seesaw account.
We will be using this learning platform to keep you up to date with your child's learning and key events.
We use Little Wandle for our phonics and reading. This term we will be starting on phase 2 including sounding out and blending words together. Please see the Little Wandle website for more information.

Click here to find out about Early Years Foundation Stage.
Mrs Owen and Mrs McLean
welcome you all to reception!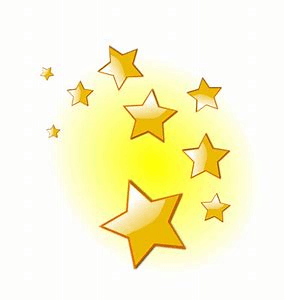 We are the smallest learners at Marton School. We are always busy and happy.
We are friends, explorers, thinkers, artists and inventors but most importantly we are superstars!
Once you step inside our classroom door, you become part of our class. You can join in the fun, feel the excitement and experience our learning.
As we welcome the new reception to our school, we will be working on how we feel about all the changes, new experiences and start to become a class. Before we know it, we will be friends and our learning will be taking off!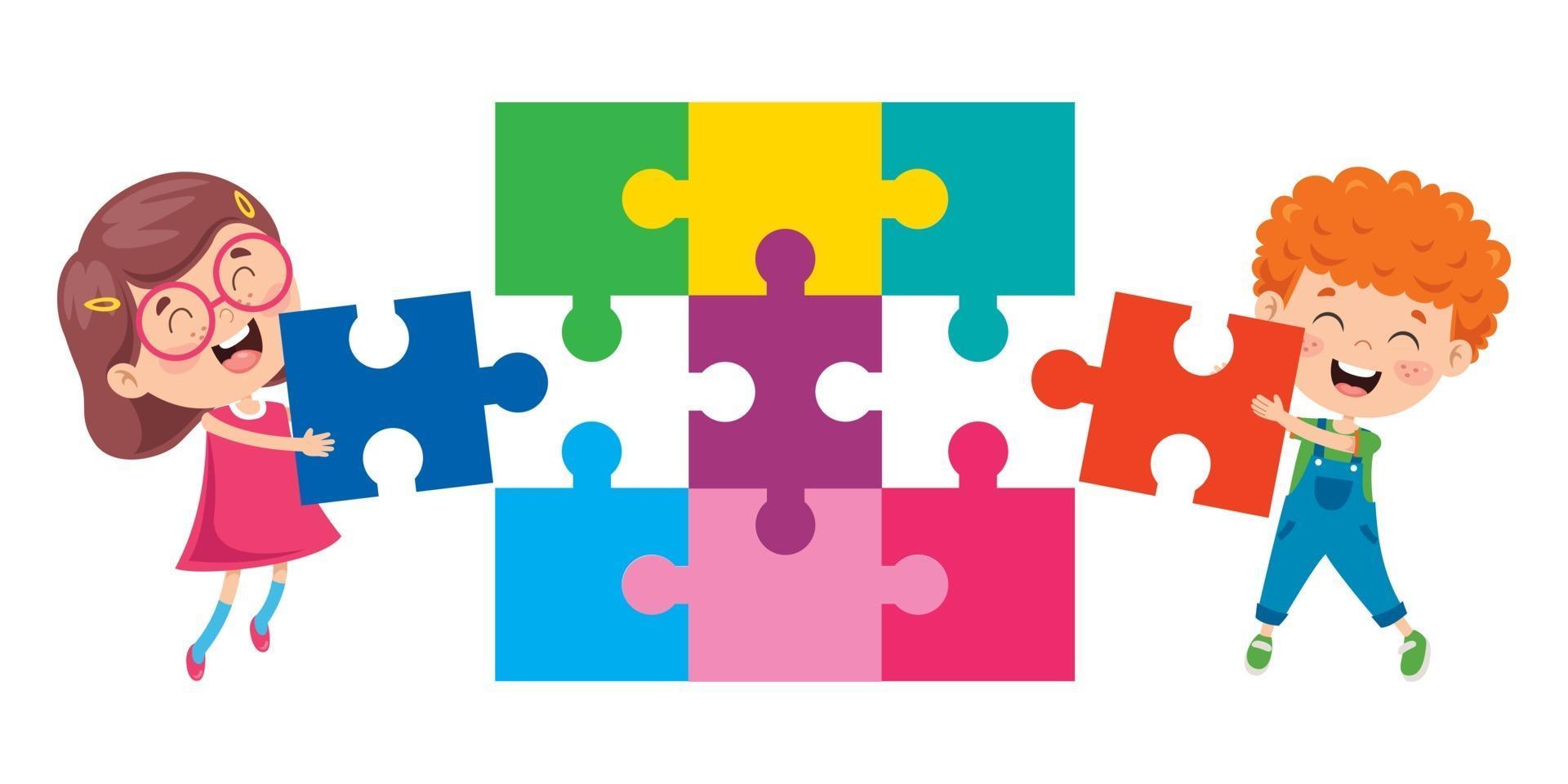 Remember we are always busy learners because we are learning in every thing we do! ⭐️