Our School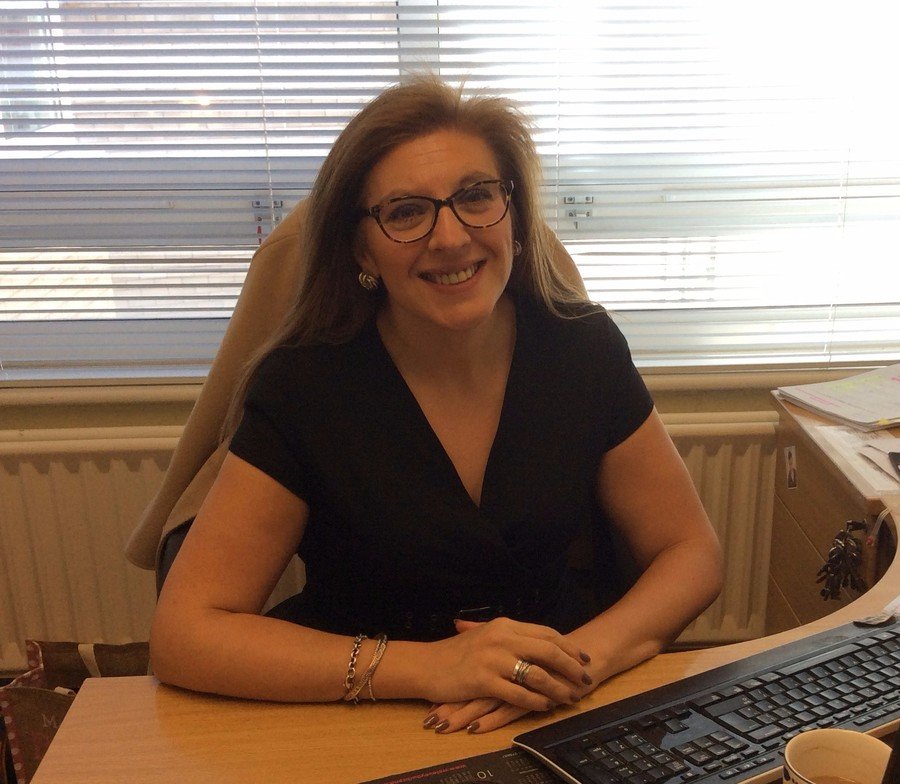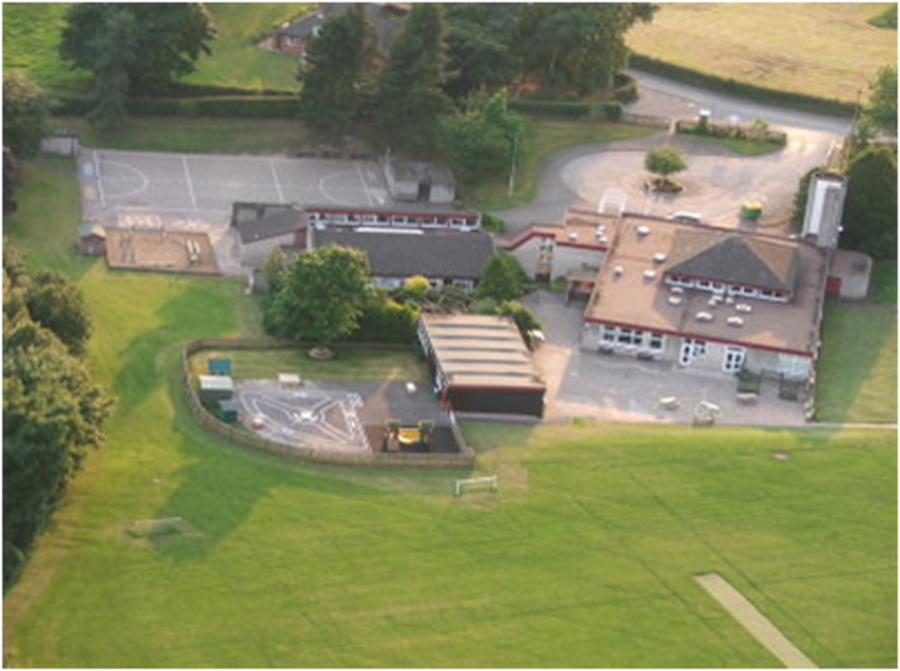 After careful reflection we have chosen three values, rooted in the Christian tradition, which express what matters most in our school life. We use these values as focus for our moral and spiritual development, and you will come across them in many places in school. We focus on each in turn through the school year, and they become the themes of our special 'Christian Values Days' which happen each term. They help us to understand the meaning of our Bible stories and our prayers, and become a guide for how we treat one another.
A Message from the Head Teacher
I feel incredibly privileged to be Head Teacher at Marton and to work with such a dedicated, talented team of teachers, governors and support staff to nurture, educate and empower our children. As a Church of England School our Christian ethos is evident in all that we do, driving our behaviours and beliefs and giving us a very strong identity and firm foundations. With every year that passes I continue to be amazed by the abilities and achievements of our children as they progress on their primary school journey and they make me proud everyday.
Nevin J Deakin
NPQH B.Ed
Our School Context:
"Recognising its historic foundation, the school will preserve and develop its religious character in accordance with the principles of the Church of England and in partnership with the Church at parish and diocesan level. The school aims to serve its community by providing an education of the highest quality within the context of Christian belief and practice. It encourages an understanding of the meaning and significance of faith and promotes Christian values through the experience its offers to all its pupils."