At Marton our children are given the opportunity to do homework that will support and consolidate their learning. We encourage all children to read daily and fill in their reading logs. Children are set weekly spellings and are encouraged to use our maths apps to practice number fluency and times tables.
Children in Years 5 and 6 also have weekly homework set using specific homework books.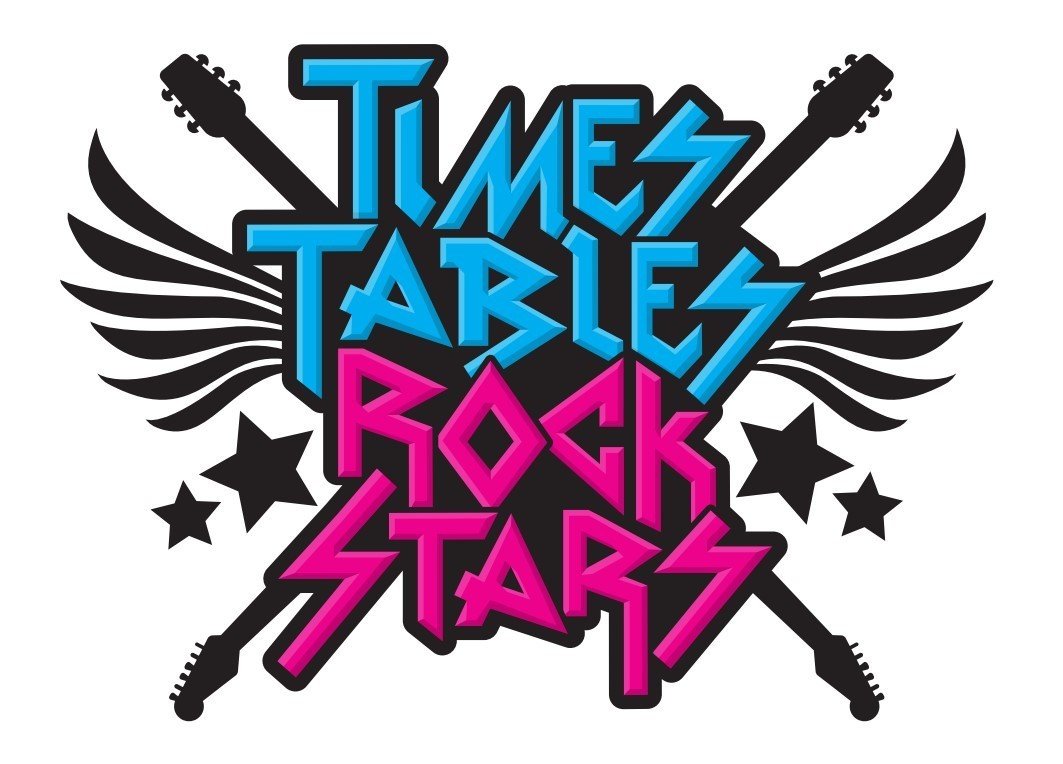 At Marton we use Numbots for KS1 and Times Tables Rock Stars for KS2
These maths activities are designed to support mathematical understanding and learning. Little and often is best - 10 mins a day really supports the children's learning and helps them commit mathematical knowledge to their long term memory.
Every child has their own login details and these remain the same throughout their time at Marton. Please contact your child's teacher or Mrs Sparey if you need login details.