Every Church school is inspected upon the impact of their Christian vision on pupils and adults within the school community. This involves looking at the school's Christian vision, the provision the school makes because of this vision and how effective this provision is in enabling all pupils to flourish.
This is explored through seven strands:
Vision and Leadership
Wisdom, Knowledge, and Skills
Character Development: Hope, Aspiration, and Courageous Advocacy
Community and Living Well Together
Dignity and Respect
Impact of Collective Worship
Effectiveness of Religious Education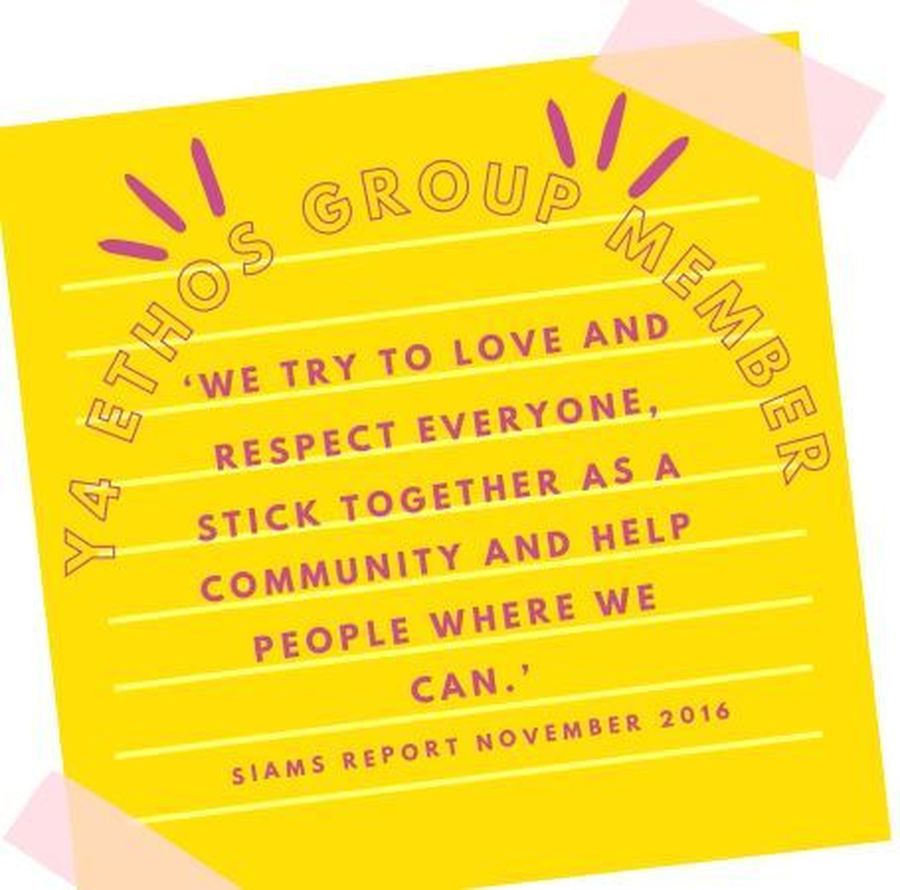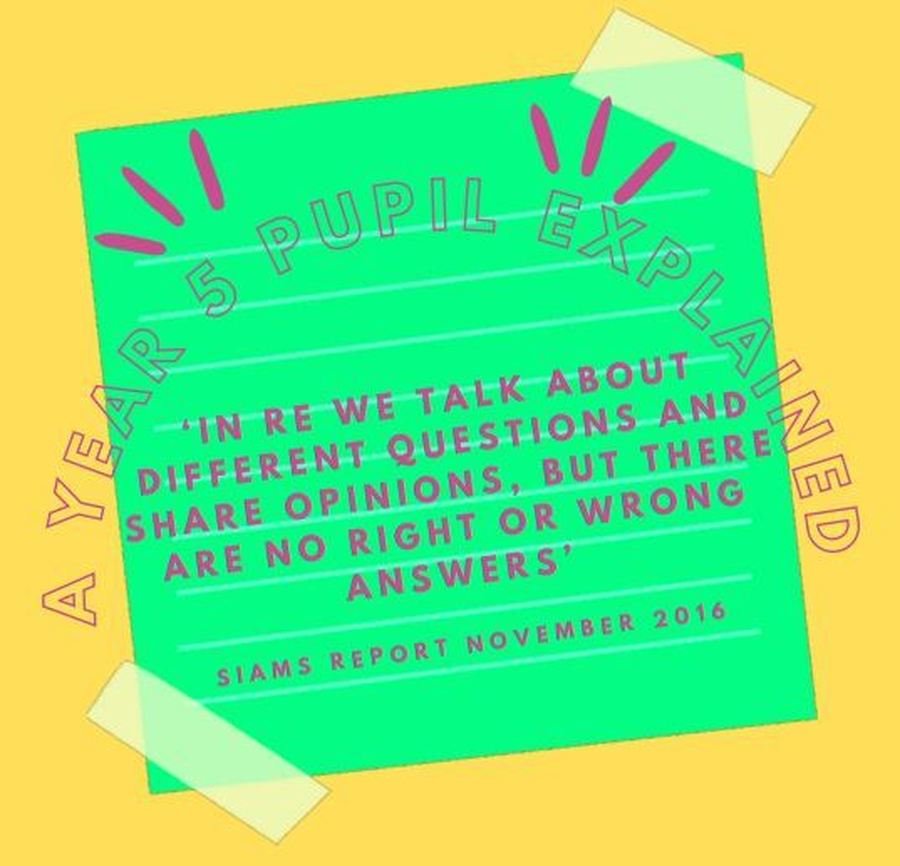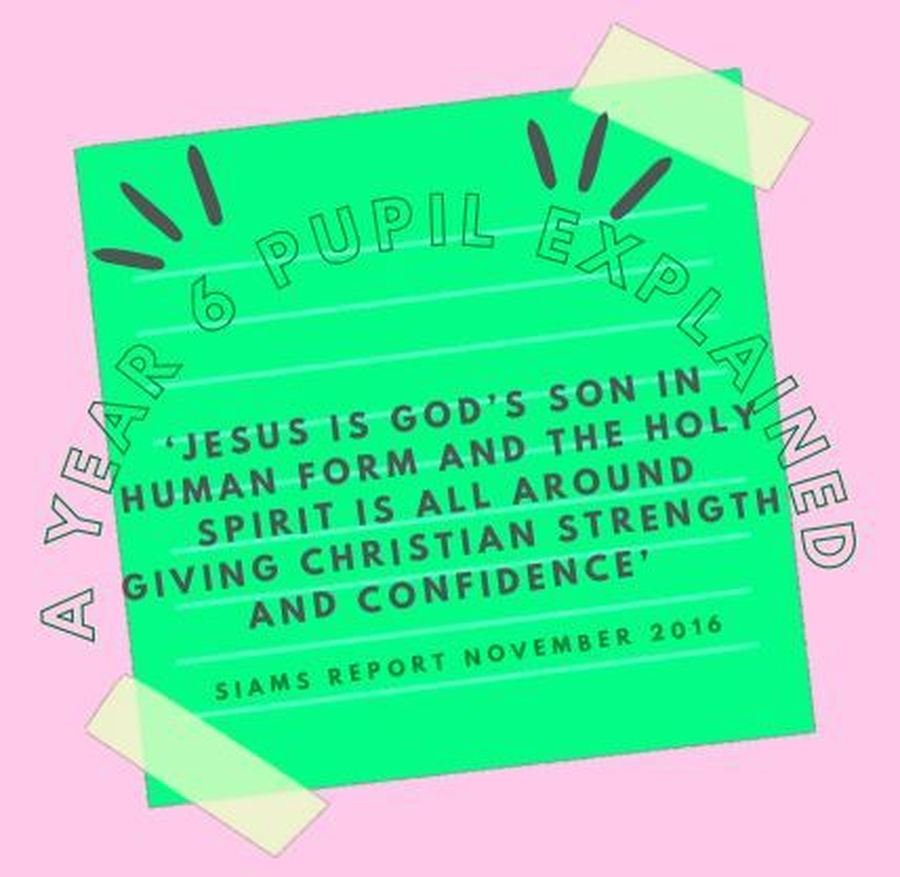 Click here to download our latest SIAMS report.
"And when we think about our calling as a church, or as a school, or as an individual responding to Christ, we always have to look at the bigger picture. You can't just tick one narrow set of boxes and then you're done. God can see through that kind of thing quite easily. God sees a reality that is bigger and more hopeful than we normally imagine."
Justin Welby, Archbishop of Canterbury, 2014