Hello and welcome to our Year 1 families!
I am privileged to call myself the Year 1 teacher, as it's such an important job to support your children in the transition from Early Years to working within the national curriculum. I'm always amazed to witness just how much the children grow during the year and I hope you, their parents, enjoy watching them grow and learn throughout this time.
Please be assured that we are here for our families. If you have any worries or questions about anything, do call or drop us an email. Similarly, if you are chuffed with something, please let us know too as it's always nice to know! :)
Thank you always for your continued support.
Miss Copestick
Hello! I am very excited to be joining the wonderful team at Marton and am very excited to be able to teach your lovely children alongside Miss Copestick.
We have lots of exciting things planned for this half term including growing our own cress and watching caterpillars change into butterflies.
I look forward to getting to know you all,
Mrs Patton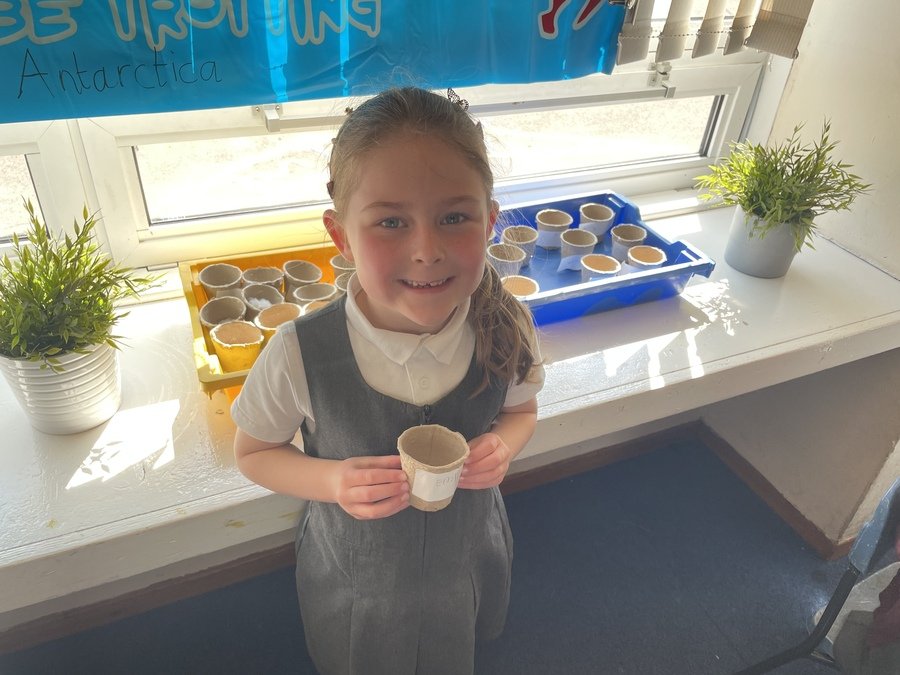 Our live caterpillars have arrived!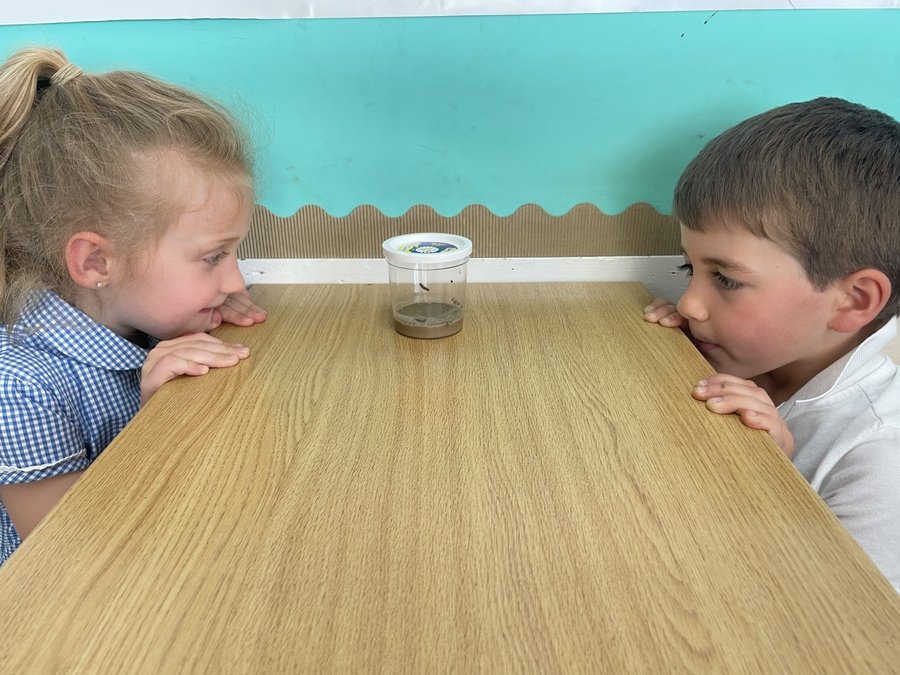 Summer 1 - WILD THING!
Our summer term begins with a topic about all things wild!
In this topic we learn to retell the narrative of 'Where the Wild Things Are'
We will be growing caterpillars into butterflies and observing closely as well as making a cress diary in science.
We look closely at the book Wonderful Earth with all its mechanisms, levers and sliders and we will create our own moving pictures to explain how plants grow.
Home work
E Reading
Advice
When working with your child at home, support your child in part, give instructions, hints and pointers, but ensure your child's work is not solely a copying exercise as 'developing independence' is the name of the game.
Latest News
Year 1 News
Next Wednesday we welcome Ann Angel (Judaism specialist) into school, who will lead a Judaism assembly for all children. Ann Angel has led workshops at Marton before, and we look forward to welcoming her into school again to work with our children.

Just a reminder regarding the class trips this week for Rec, Y1 and Y2...

All Y1 children that were in school today have received maths homework - addition and subtraction within 20.
Further Articles »