Autumn Term 2023 - Welcome Back!
Welcome back to Year 1. I'm really looking forward to working with you this year. This next term is going to be amazing!
We are going to start with a Geography focus in he first half term looking at where we live and who we share this world with. We will use Oliver Jeffers' book Here We Are and Martha Maps it Out by Leigh Hodgkinson to explore this theme.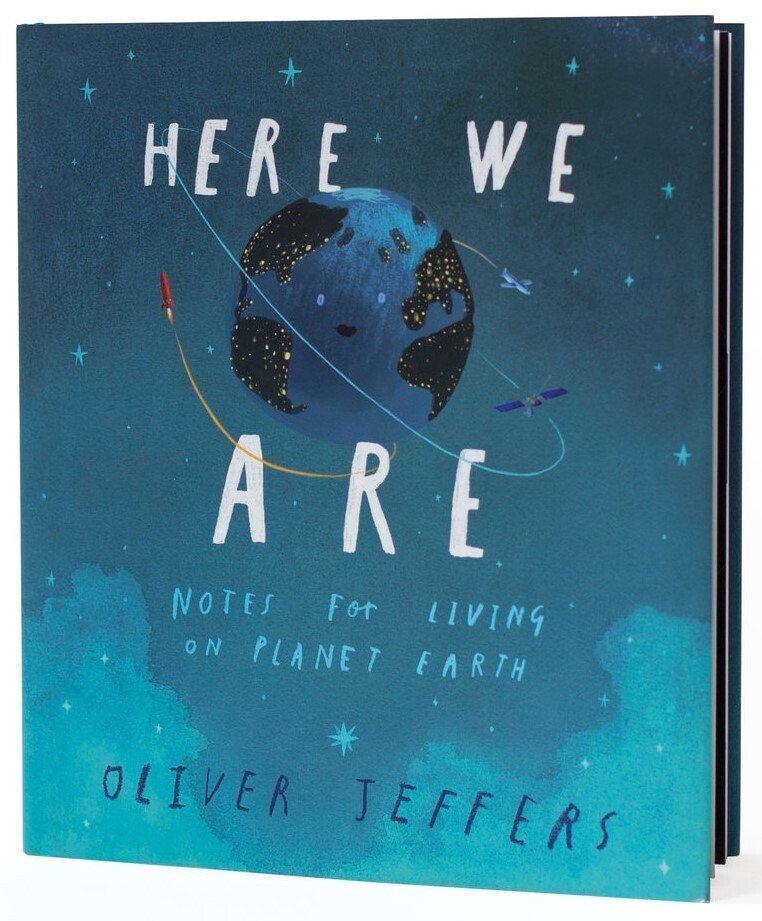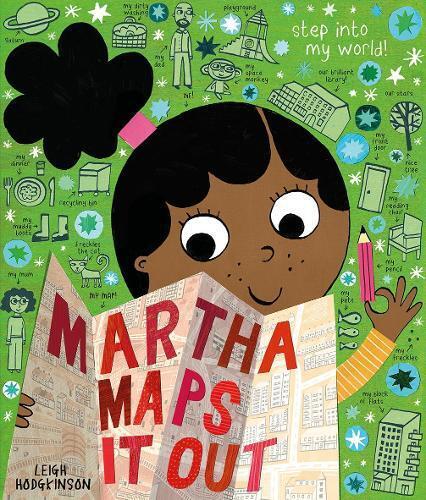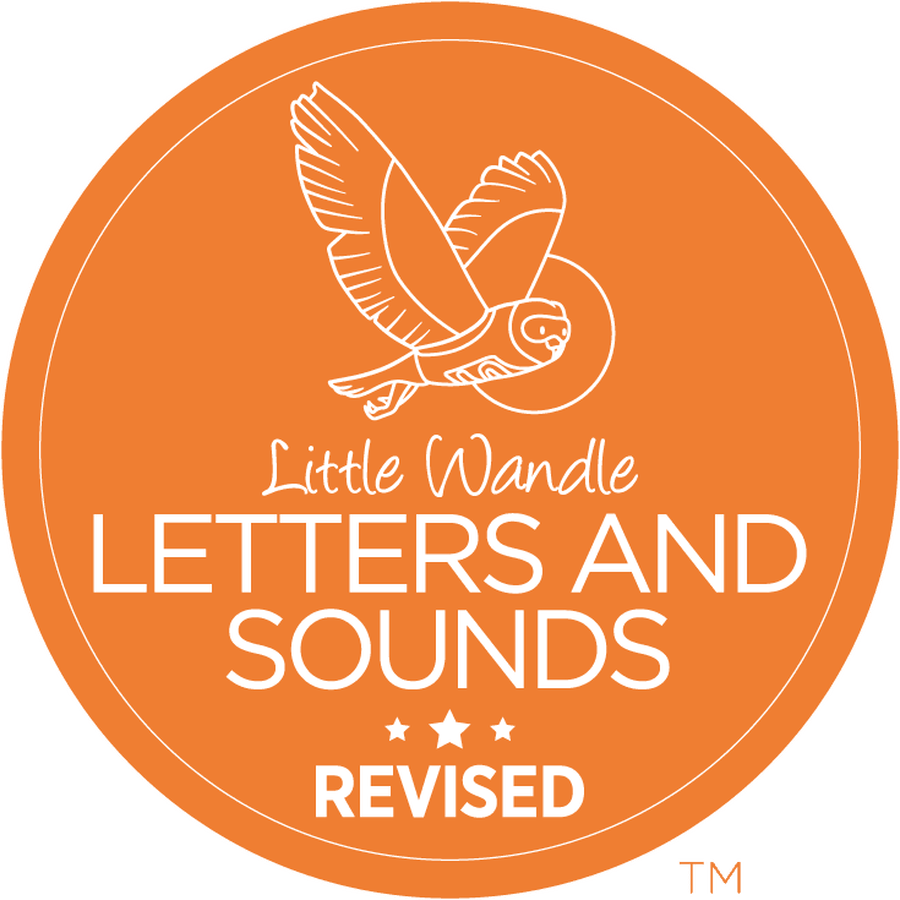 We use Little Wandle and Reading and Phonics this term starts with revising Phase 3 and 4 graphemes before we start on Phase 5. Please see the Little Wandle website here if you want any initial support with these.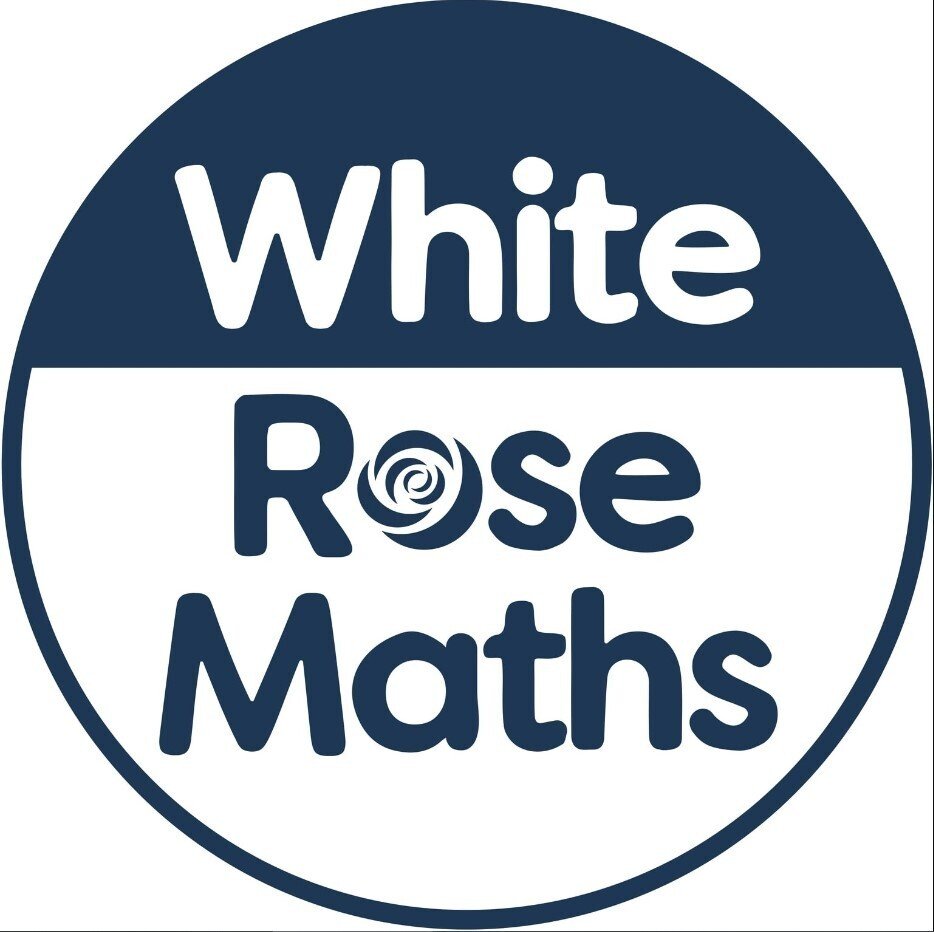 We use White Rose Maths and we'll start this term with some shape work. We will be learning about 3d and 2d shapes. We will then be learning about the place value of numbers to 10 so that we are so confident with them that when we add and subtract next half term those numbers are secure in our long term memories!