Latest News
Year 3 News
PE kits needed today

PE Kits needed

Codes have been sent home tonight
Further Articles »
History Links

Autumn Term - the Stone Age
During the first half term we will be answering the questions:
How did Stone Age people survive?
Would you prefer to be a hunter-gatherer or a farmer?
We will explore hunters, gatherers and farmers through the three eras; paleolithic, mesolithic and neolithic so we can answer our enquiry questions.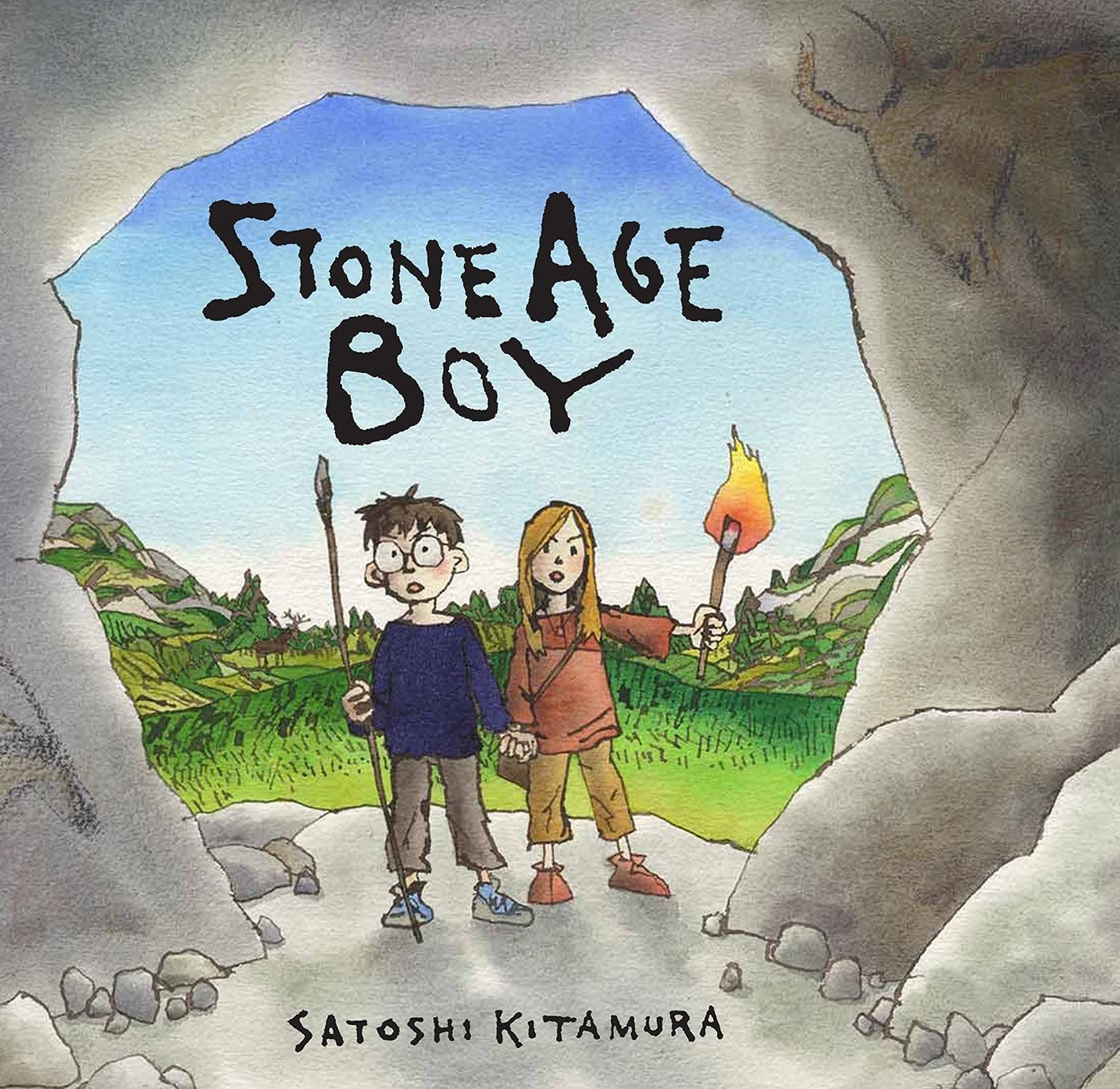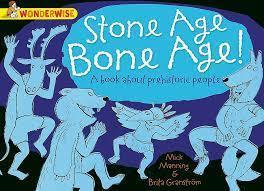 In our English lessons we will be reading Stone Age, Bone Age followed by the story of the Stone Age Boy by Satoshi Kitamura and using them to create our own non-chronological report, setting and story writing.
We will continue to explore rocks through our science learning.
Autumn Term - The Romans
During the second half of the term we will be answering the questions:
Why did the Romans invade Britain?
Did the native Britons welcome or resist the Romans?
We will be discovering about the Celts from Boudicca's perspective as well as finding out why the Romans invaded.
In our English sessions we will be reading Escape from Pompeii by Christina Balit.