Gulliver's World Residential Trip
Please see the meeting presentation below. If you have any questions about the trip please don't hesitate to ask.
Please download a Kit list here
Summer Term - Explorers
During the first half of the summer term we will be studying the Anglo Saxons and their invasion of the Britain. To explore this topic we will be using these enquiry questions:
Why isn't England part of the Roman Empire today?
Was King Arthur real?
We will explore the different tribes that made up the Anglo Saxons and their reasons for invading and settling in Britain.
In the second half of the term we will be focusing on geography and using the enquiry question:
How and why is my local environment changing?
There are so many changes going on locally with a new road and so many homes going up there is lots to study!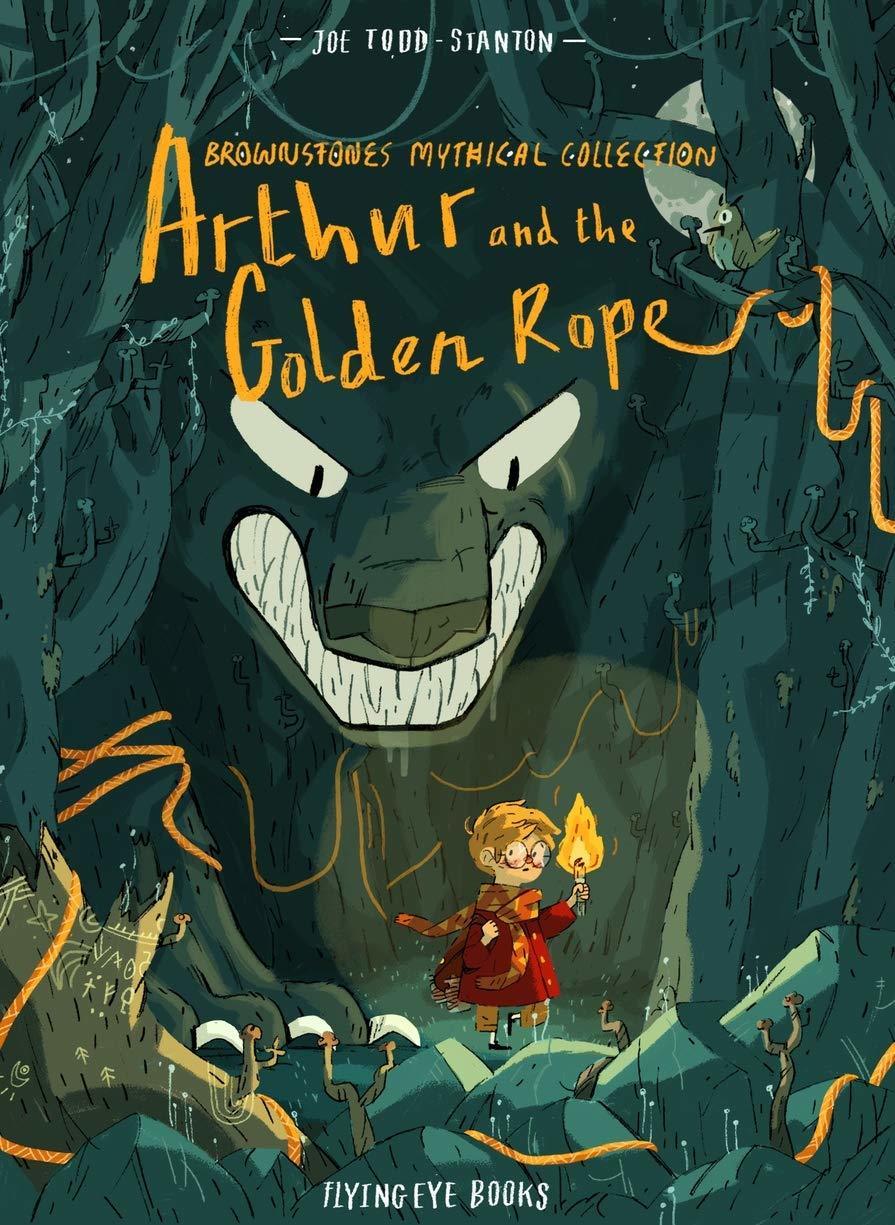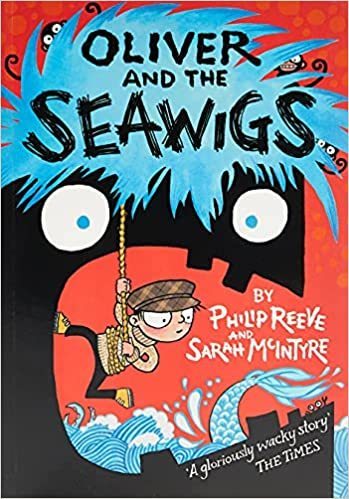 As part of our English sessions and our reading time we will be using the text Oliver and the Seawigs during the first half term and Arthur and the Golden Rope in the second half term. We will use these to inspire and create our won writing including our own non-chronological report, diary entry, poetry, setting and story writing.