Reception 2020
Welcome to Marton and District Primary School
We are so pleased you and your child will be becoming part of our family.
Dear Reception 2020 families,
We are all very excited to be welcoming you to school in September and looking forward to getting to know you and your families as you join our school family.
We are all so lucky to belong to a wonderful school that really cares about each other, we call ourselves the Marton Family and as such we love, support and encourage each other to be the very best we can be.
At Marton, we pride ourselves in forming positive relationships as we know that this supports children's emotional well begin and supports their academic progress too. All of the staff support each other and you will get to know all the staff involved at school during your time with us.
We don't quite know what school will look like after lockdown but we will keep you updated with information, news and should you need to contact us, my direct email address is head@marton.cheshire.sch.uk or you can send enquires via the school office.
Mrs Owen is busy preparing the curriculum and classroom for your children and has so many exciting things to share with you.
I can't stress enough how grateful I am that you have chosen Marton and we are welcoming you to school. I consider it a privilege to be the headteacher of such a special school and look forward to being part of your children's lives.
With very best wishes
Mrs Nevin Deakin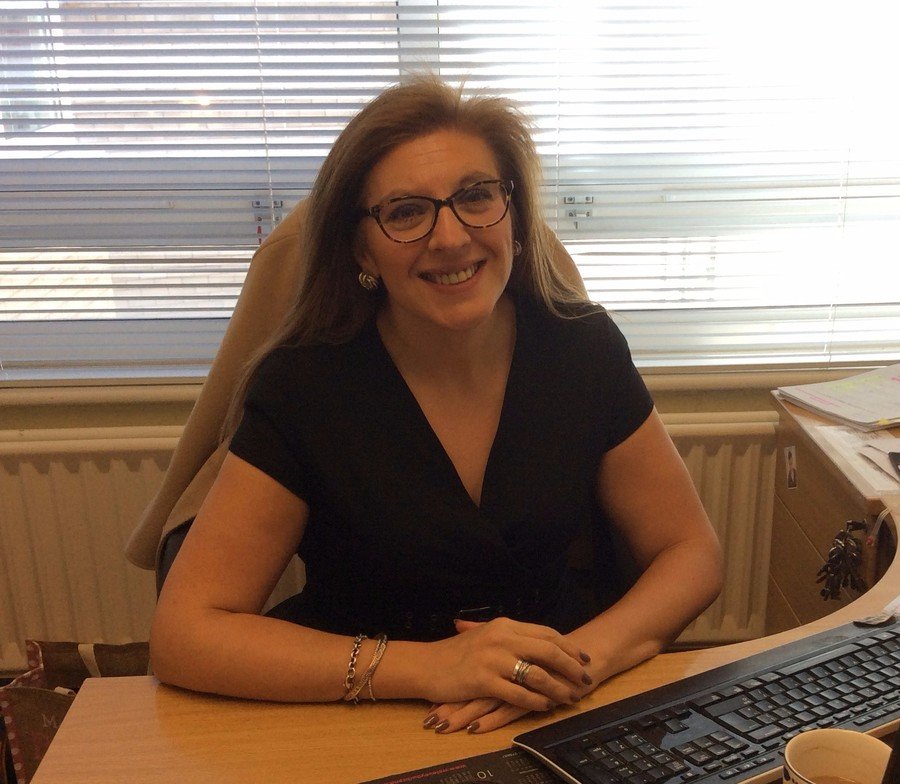 Our School App
To help keep you informed we have a school app which is linked to our website. This is how we often relay messages to you. You can see announcements on our website home page or you can use the School App. In your app store, search for webanywhere school jotter. Once downloaded, search for our school Marton and District Primary school and then tap on our logo. You can alter your settings so you can receive specific news but please ensure school news is always enabled.
Seesaw is a secure online learning platform which you can share with your child and begin to upload information to share with your friends and Marton staff.
See additional information below or the email which has been sent to you all.
Please find below some documents about our school which you may find useful in preparing your child for full time school and key information about our school.
We will continue to update this and answer your questions.