Reception 2021
Welcome to Marton and District Primary School
We are so pleased you are thinking about or are joining our Marton family.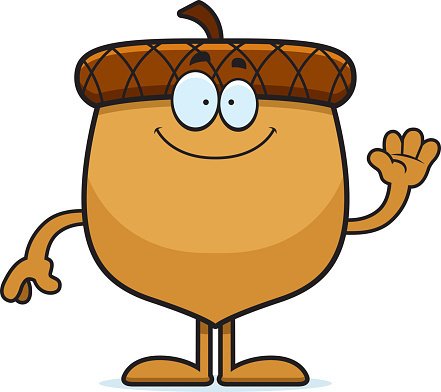 A huge welcome to all the children who will be joining us in September 2021.
It was so lovely to see so many of you all on zoom for our welcome meeting and we are looking forward to seeing you all in person very soon and meeting all the children.
If you have any questions / concerns, please get in touch with us.
Thank-you for visiting our school website.
We pride ourselves on being a family at Marton and caring for one another. When you choose us, you are trusting us to take care, to nurture, to educate and to love your children and we never lose sight of that responsibility. It is a privilege and honour to lead our school family and educate your little children.
We see the relationship that we build with parents as critical and one that ensures children get the very best start in life. We actively seek your support and enthusiasm and will find ways in which to involve you into the school life. This may be via reading, helping out on class trips, attending monthly parent surgeries and much more. It is a partnership and we not only welcome your children to school but you and your families too.
Do come and look around our school, meet our wonderful children and amazing staff and 'feel' for yourselves just how unique we are.
With best wishes Nevin Deakin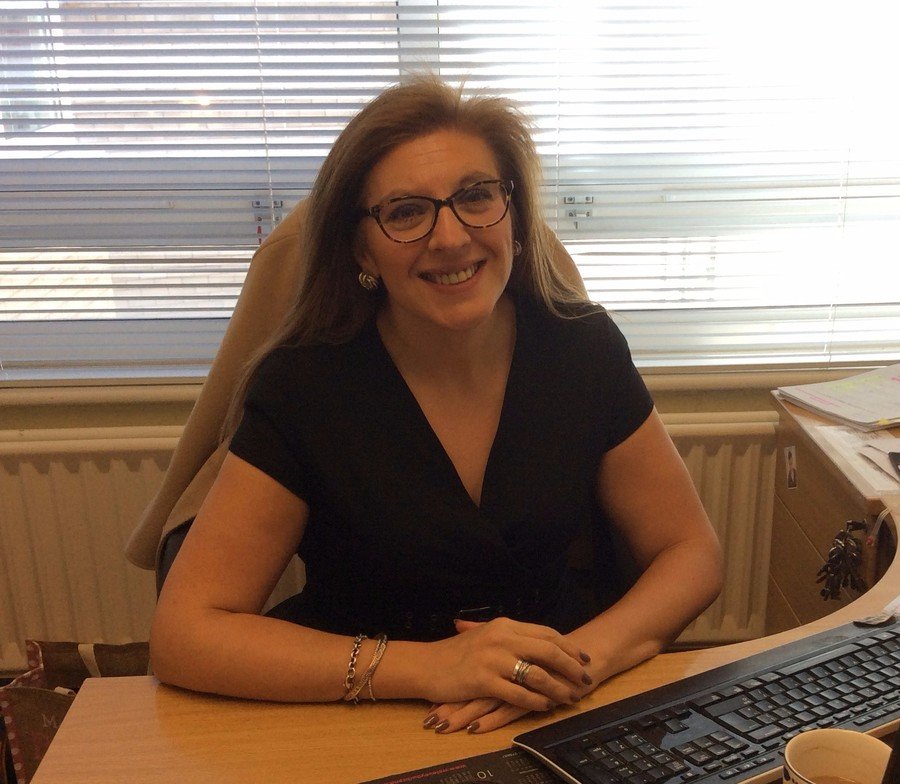 Our School App
To help keep you informed we have a school app which is linked to our website. This is how we often relay messages to you. You can see announcements on our website home page or you can use the School App. In your app store, search for webanywhere school jotter. Once downloaded, search for our school Marton and District Primary school and then tap on our logo. You can alter your settings so you can receive specific news but please ensure school news is always enabled.
Seesaw is a secure online learning platform which you can share with your child and begin to upload information to share with your friends and Marton staff.
You will receive more information about this very soon.