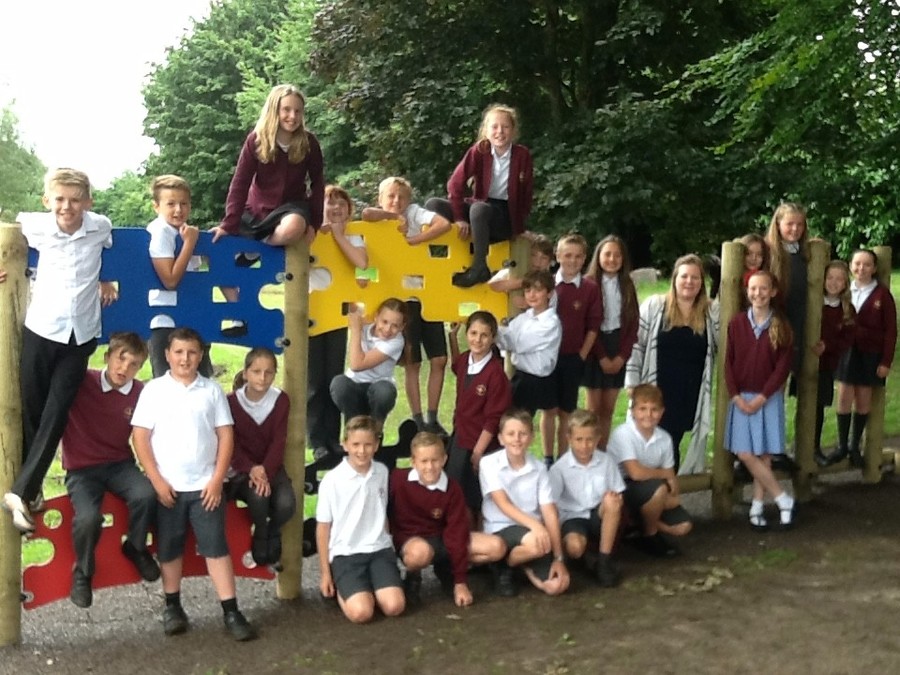 Marton & District C E Aided Primary School News
Year 6 News
Quad Kids

Drama club next week

We had a brilliant game of Ambush last night (extreme hide and seek) which successfully tired us all out enough for a good night sleep!

A brilliant (although cold and wet) morning!

Year 6 have arrived safely at PGL and have had a wonderful afternoon.
News Page »
(Heart) Beat the Clock!!!
Year 6 are learning about the heart and circulatory system in science this half term. Today we learnt that the heart pumps 1.3 gallons of blood around our bodies in just 1 minute. We challenged ourselves to see if we can work as hard as our hearts to move the same amount of water from one container to another. It was tricky! The most we were able to do was 1950ml!! Our hearts work very hard indeed!
500 words
Year 6 have been writing narratives based on the short film, 'Alma' for the 500 word competition.
Watch it here...
On the 15th November Year 5 & 6 had a brilliant time visiting Old Trafford Football ground - home of Manchester United!
We took a tour of the stadium (including the changing rooms), looked around the museum and had an education session, in which we had the opportunity to wear the football shirts of real players. Luckily they had been washed first!
Check out the photos below!
18th November
We wore odd socks to raise money for Children in Need today. We raised over £160 in total!