Year 6
Mrs Wilson & Miss Byron
Welcome back to school and welcome to Year 6!
This term we will be studying the text 'Wonder by R J Palacio. All of our English work will be based on this and we will be mastering constructing many different text types including newspaper reports, narratives and explanation texts.
Maths for the Autumn term will focus on consolidating our knowledge of place value, the four operations and fractions.
Additionally we will be using the topic 'Evolution and Adaptation' to form the basis of our science and foundation subject work. We have an exciting visitor coming to school in a few weeks linked to this topic. Watch this space to find out more information...
Monday 6th November - DIVERSITY DAY
Year 6 enjoyed an afternoon of Yoga and African drumming, as part our celebrations about different cultures around us. They mastered 'The Cobra' and 'Tree Pose' in Yoga, clearing their minds of thoughts and worries and increasing their awareness of reality. After that, a visitor called Adam taught them about tempo and rhythm by teaching them a traditional African chant and how to play the djembe drum.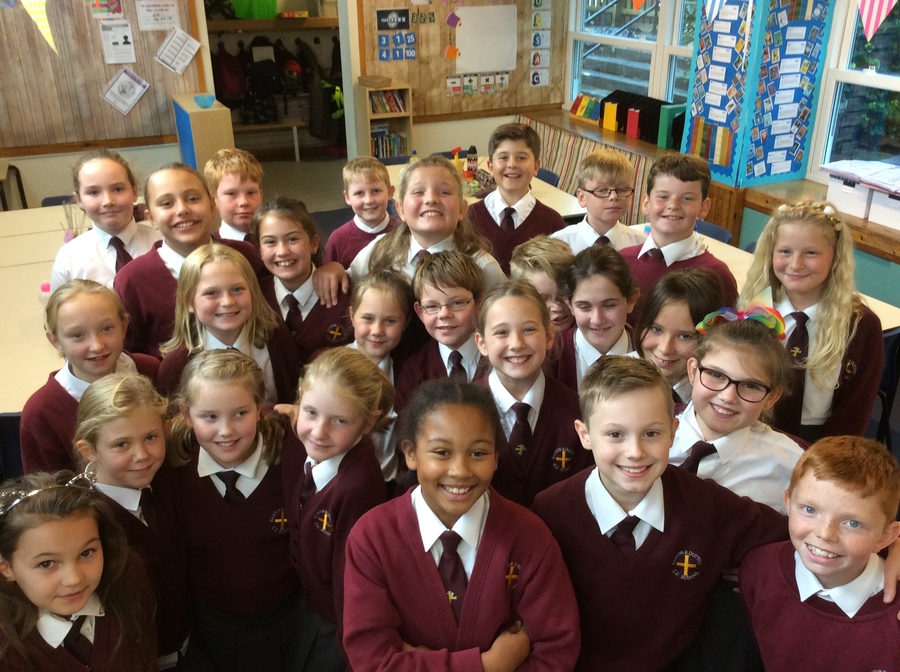 Marton & District C E Aided Primary School News
Year 6 News
Prayer Garden

On the look out for food.

Sticky slimy fun!

Thank you!

We are on the way
Further Articles »