Welcome back to school and welcome to Year 6!
Welcome to Hogwarts! Well...not quite, but this term we will be making magic by studying the text 'Harry Potter & the Philosopher's Stone' by J K Rowling. All of our English work will be based on this and we will be mastering constructing many different text types including newspaper reports, narratives and explanation texts.
In science we will be conducting Muggle Studies - learning all about the circulatory and digestive systems of non-magical beings. We'll find out what blood is made from and what happens when we poo! Linked to this is our topic work: Muggle Potions & Herbology: A History of Medicine through the Ages.
In maths we will be consolidating our knowledge of place value, the four operations and fractions.
It's going to be an exciting and magical term, don't forget your broomsticks...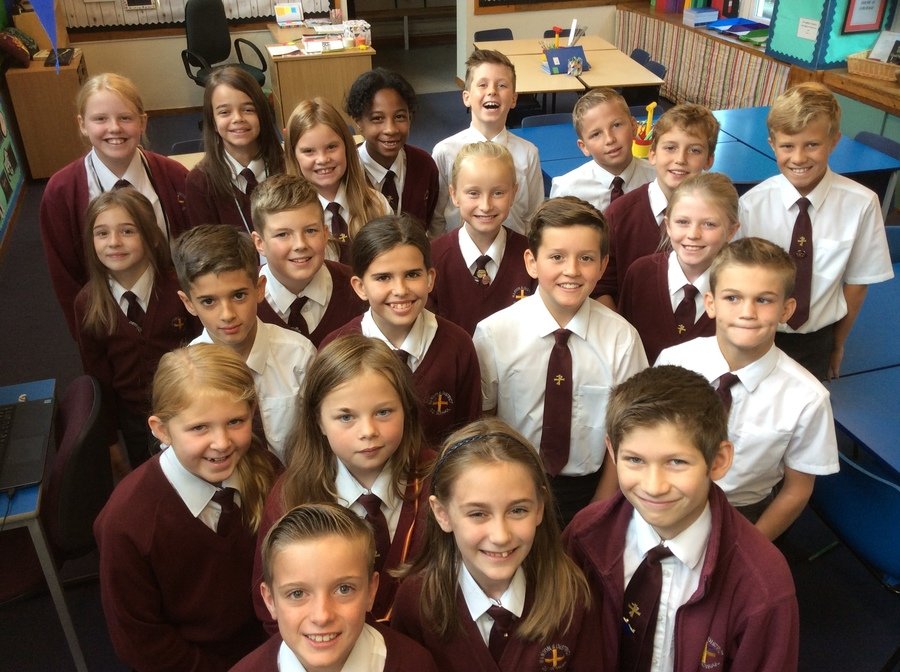 11th September 2018
Chants to cure what ails you!
We have been studying some of the ideas about medicine that the people of Prehistoric Period and Ancient Egypt held.
We discovered that they believed that illness and disease could be cause by evil spirits that lived inside the patient's body. Witch doctors used to perform chants and dances to cast these evil spirits out and cure the patient so we have been writing and performing some incantations of our own...check out the videos below.
Marton & District C E Aided Primary School News
Year 6 News
Message for Parents

Message for Parents

What a lovely evening!

A message from Miss Byron.

Prayer Garden
Further Articles »