Marton & District C E Aided Primary School News
Year 5 News
Please return all reading books!

Drama club next week.

All Hallows Language Conference

Wear your party's colour for school!

Year 4 and Year 5 Writing workshop
News Page »
Year 4 and Year 5 Poetry Day
Two Year 4 children and two Year 5 children went to Ashgrove Primary school last week and took part in a poetry workshop day with Donovan Christopher. Below are some pictures from the day and a copy of the poem they came up with about respect.
In the Summer term we have started using our picture book, The Flood, for inspiration for our writing. The children will be learning about non-chronological reports, using monologues to advance their stories and using powerful language to write a dramatic narrative. This work will all culminate in a class book.
In maths we are going to be doing a lot of work around problems solving and reasoning. This will include solving multi-step problems and using all four operations. There is going to be some work on statistics and interpreting data.
Our topic this half term is Maya Civilisation and Aztecs. We are going to be learning about their Gods, their food and their very unique style of Art.
During Christian values day we started to create our wonderful outdoor prayer space. We planted 60 saplings to form a walkway into the area that will become the new space.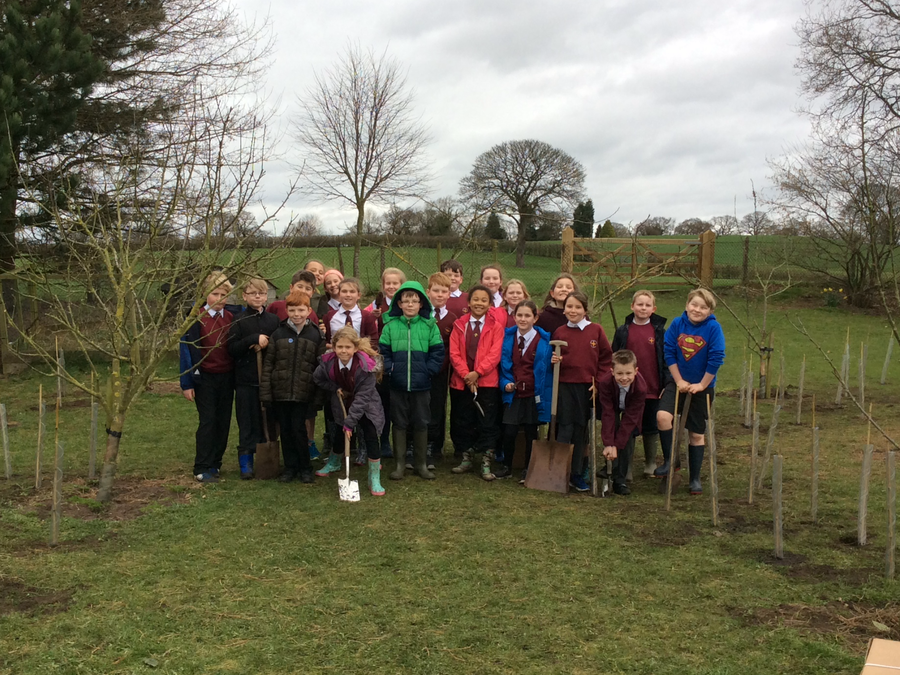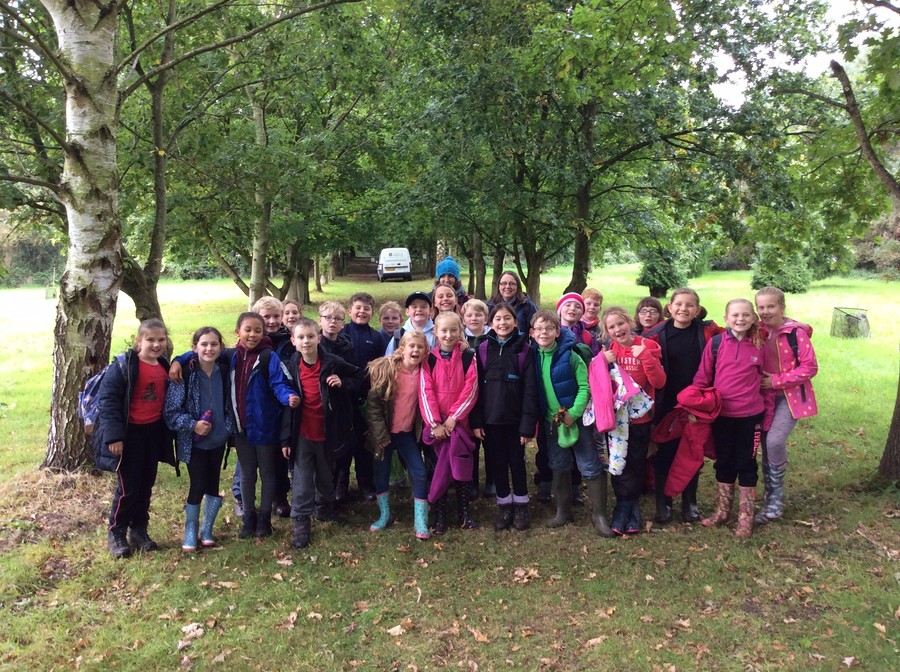 Yesterday afternoon, we invited the parents of Year 5 to come and watch our Walk Through the Bible assembly. We have been learning about the Old Testament through hand actions with the expert guidance of Beth Cosgrove and Michael from the New Life Church. The children have really enjoyed these sessions and as you can see from the video, have learnt a great deal.
Our topic this term has been a local study of Macclesfield. We are hoping to be able to try and get a trip booked to one of the local museums for the next half of term. Watch this space for details.
We have had a great day today at The Quinta nature reserve, the children tried their hand at stream dipping, mini beast hunting and fire lighting. Please see below a small selection of pictures from the day.