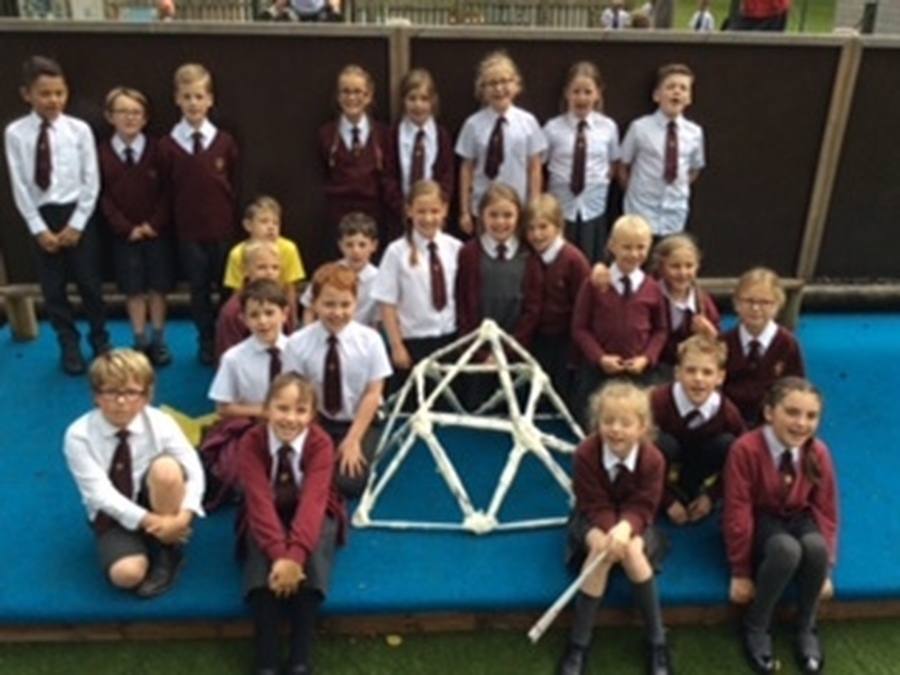 Marton & District C E Aided Primary School News
Year 4 News
We're all getting excited for Year 5!

Year four play with the Halle!

Don't forget your brass!

Own clothes

Homework is on My Maths this week.
Further Articles »
Downloads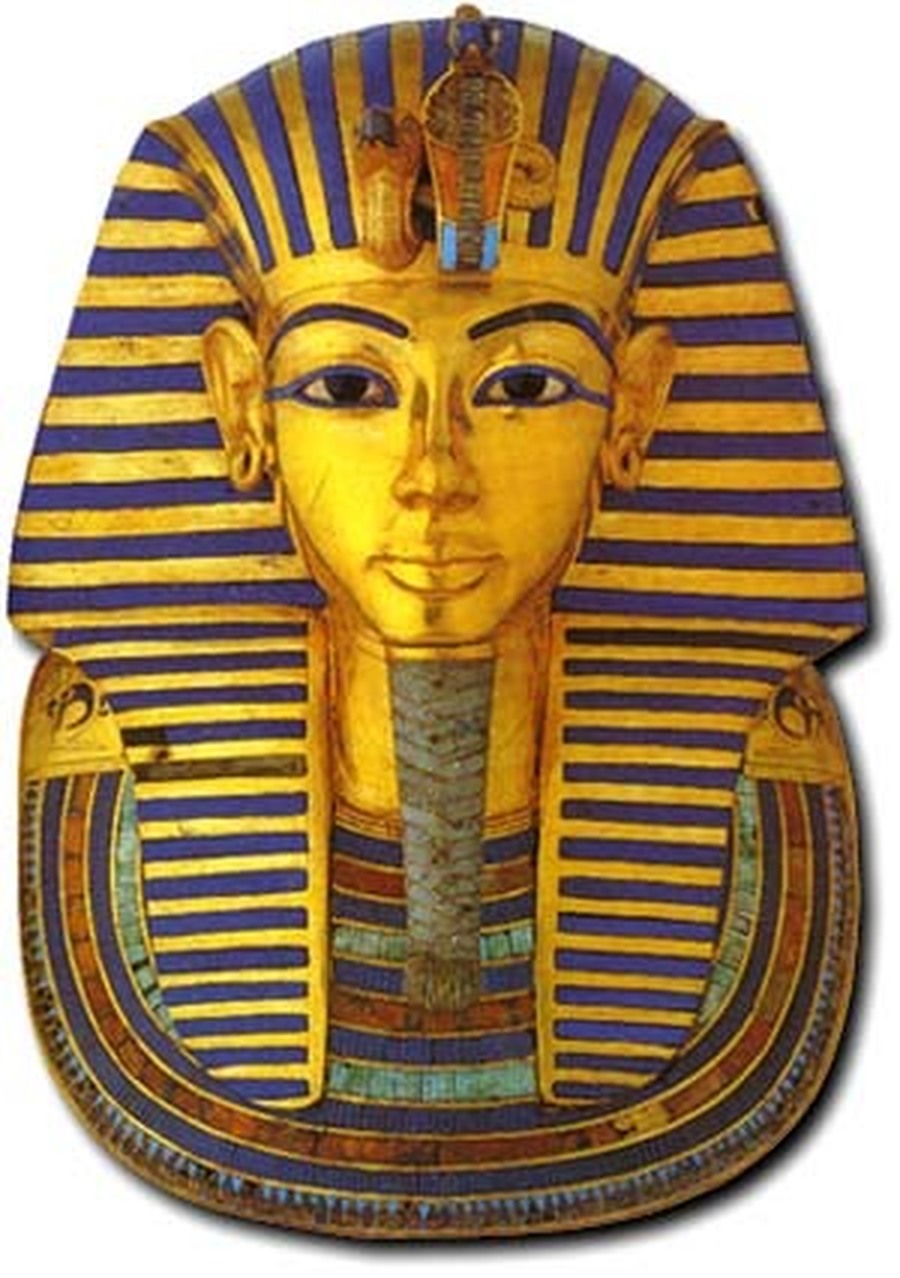 Our amazing children
After being inspired by our Ugandan fundraising, two amazing girls in our class created amazing opportunities to individually raise money for mosquito nets. Here are a few photos from their endeavours.
Years 3 & 4 visit from The History Man
Historical Poo!
Year 3 and 4 joined together to be Archaeologists by investigating historical poo! They had to dissect a poo to find it's contents and then use these findings to decide whether the poo belonged to a Stone Age or Roman person.
It was a really fun/gross lesson but the children all learned valuable historical skills. Here are some photos from our session.
Wednesday 15th November Storehouse visit
African drumming on Diversity Day
Angels
Year 3 and 4 worked together on Christian Values day. Whilst one group created clay models that reflected our theme of thankfulness and our attitude of gratitude, the other group worked with Mrs Sparey. Using PicCollage on the iPads, we represented ourselves as the angels we have been this week. We learnt many new skills and are looking forward to practising these skills. Here are a few of our angels:
Hulme Walfield Church Visit
Hello and welcome back to school.
I hope that you all had a wonderful summer holiday, we are all raring to go in lower key stage two with our new topic - ANCIENT EGYPT. Please feel free to bring in any artefacts you may have or take a trip to the library for some books as we will be studying Egypt all term.
I have arranged a visit to our link church - Hulme Walfield - on the afternoon of Monday 2nd October where we will meet parishioners and hopefully have some form of treasure hunt inside and out. I was hoping that we could use cars to transport the children so we don't have to pay for a coach. Are any of you willing and available to transport us and stay with for our church visit? Please let me know if you can help.
Looking forward to seeing you at Meet the Teacher next week.