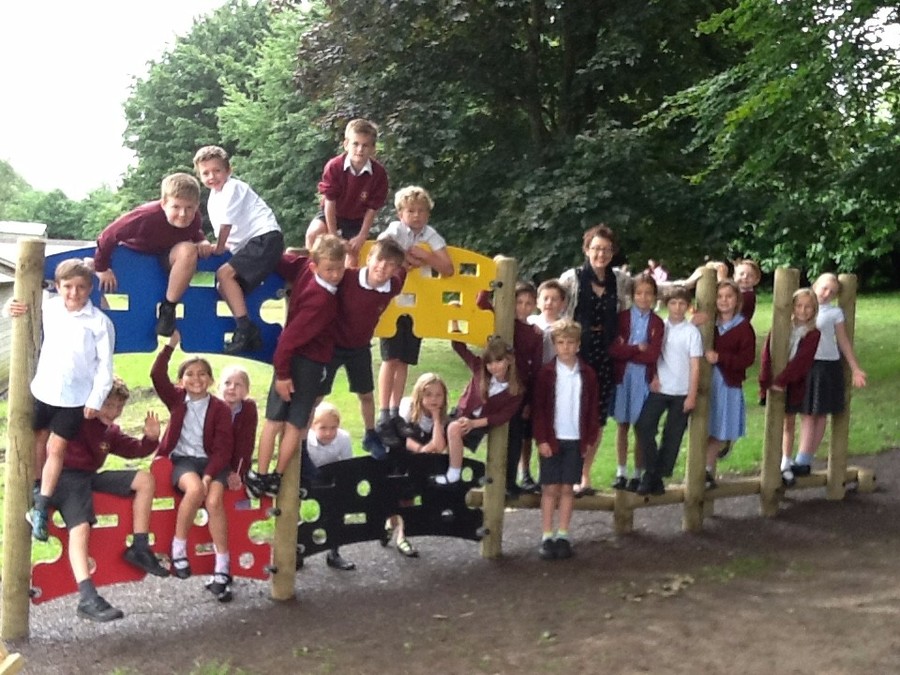 Downloads
Marton & District C E Aided Primary School News
Year 4 News
Fun fun fun -and a lot of walking!

Lots of fun :)

Year 4 PE at Eaton Bank

Wear your party's colour for school!

Elected Year 4 leaders
News Page »
Year 4 Love Music Trust - Playing with the Halle
Year 4 cocktails
Year 4's performance
Hello and welcome back to school.
Our first week back has already been busy - we have certainly hit the ground running and everyone has a reading book, spellings to learn and some maths homework! It has been lovely getting to know your children, they are all absolutely lovely.
Our topic this term is Romans and we have already begun reading a story about a captured celtic boy as part of our English lessons. We have an exciting trip planned for Friday 4th November where we will be marching around Chester as Roman soldiers. More info on that to follow.
We did a bit of singing today and recorded it - see below for future x factor stars!