Year 2 - Mrs Field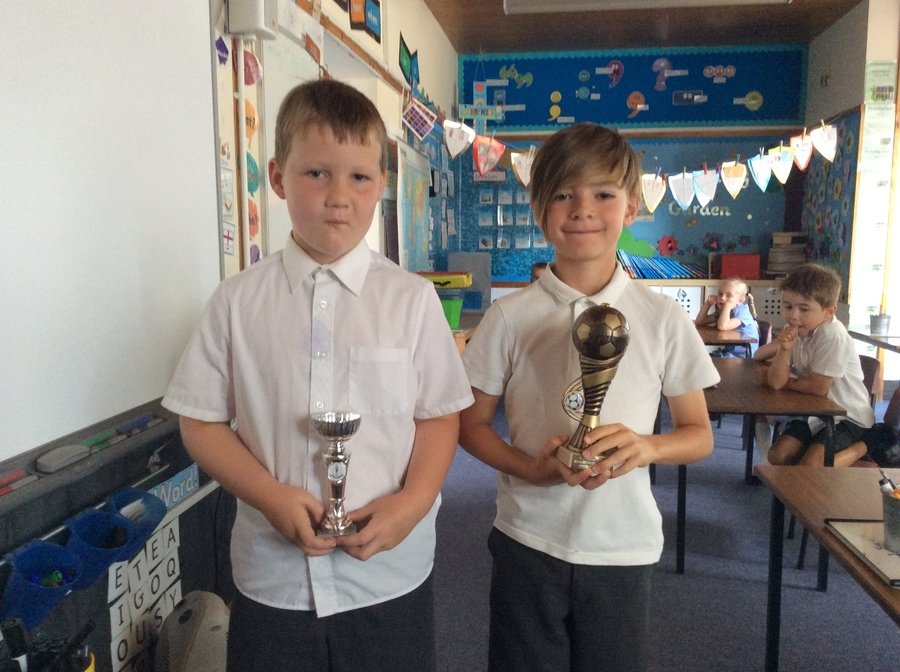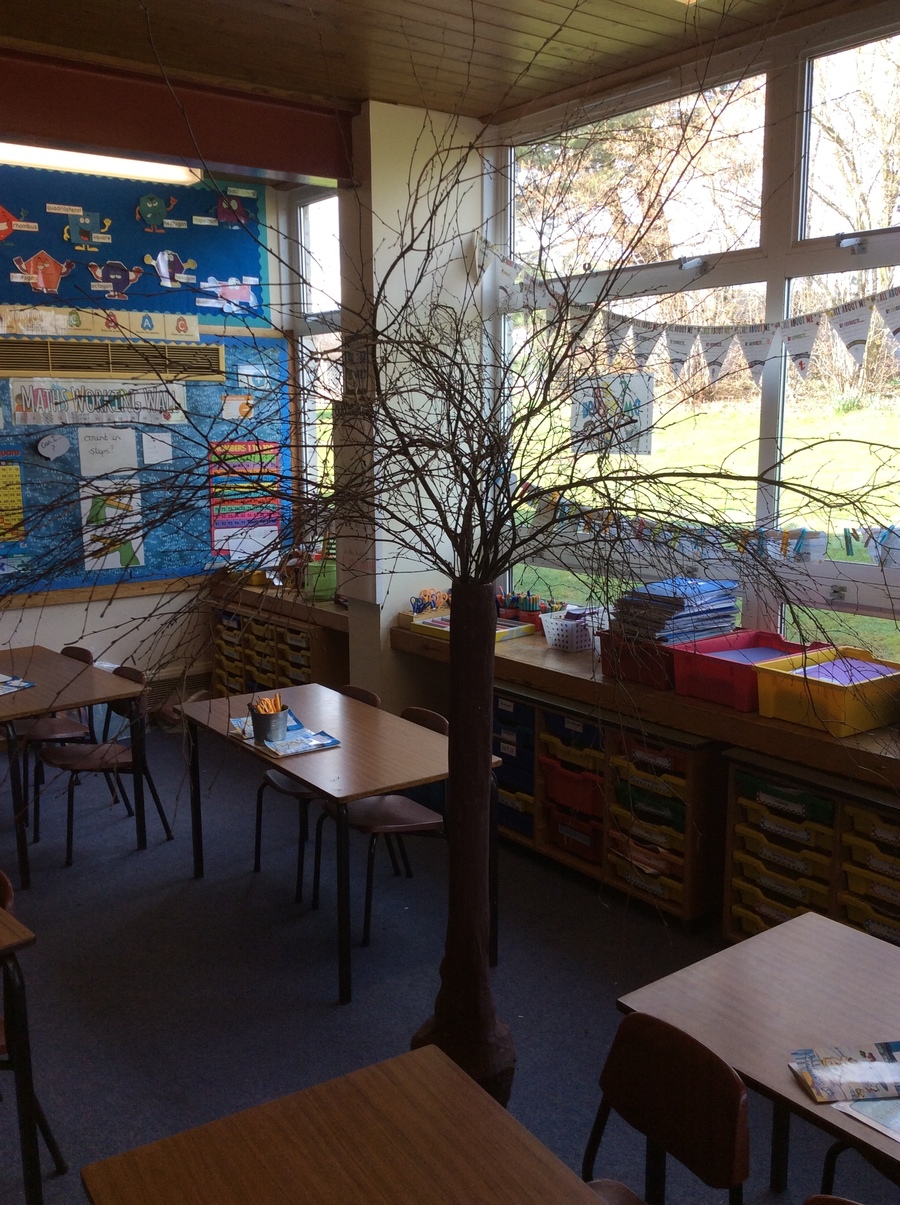 Something exciting happened on Tuesday in year 2. A strange object landed on our playground in KS1. We have been investigating what it was and have even found some aliens in our classroom.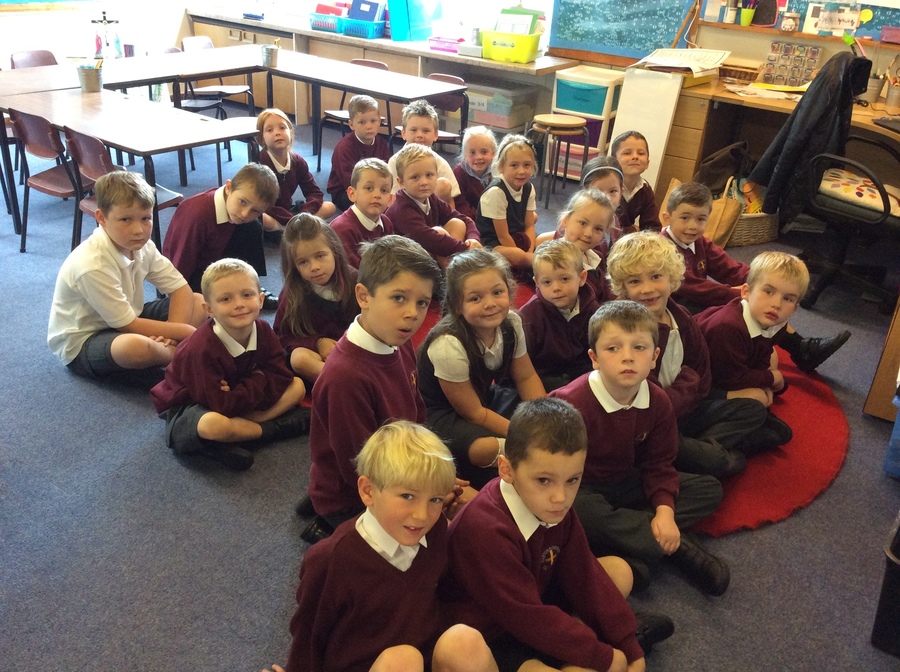 Marton & District C E Aided Primary School News
Year 2 News
With Mrs Sparey

Please send in any empty drinks bottles for our Maths this week.

Having fun!

Back pack for Beeston

Don't forget the year 2 Beeston meeting tomorrow.
Further Articles »
Chester Zoo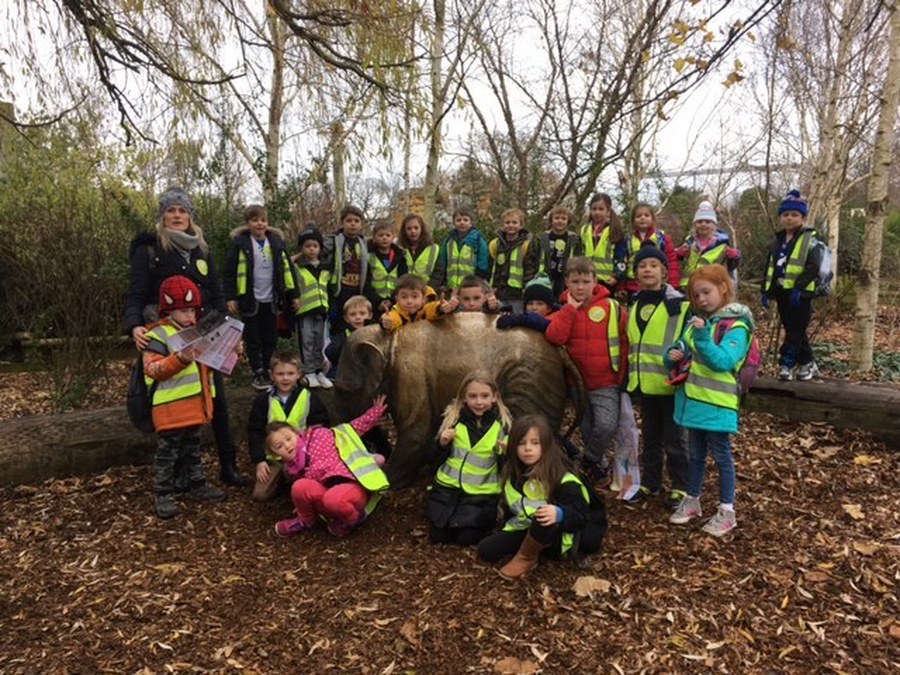 I went to the zoo
with year 2
and met a lion
called Brian
a bat called Pat
and a snake called Jake.
We walked for miles and miles
with faces full of smiles.
I laughed with my friends
I didn't want it to end.
By Daisy Year 2