Clubs and Events
Rob's Rangers
Mrs Sparey and Ms Bromley were honorary Rangers this week as we created some beautiful nature art inspired by Andy Goldsworthy.
KS1 Outdoors Club
Below are a few pictures from the final KS1 Outdoors Club with the wonderful "Marton Rangers".
We have had a great time and this week we made clay monsters for the trees, which the rangers said were to scare off Mr Moss!
KS1 Outdoors Club
This week in KS1 Outdoors Club we created some beautiful circular artwork. These are the children's creations using natural materials.
Year 3 & 4 Dance club's performance at Eaton Bank
Sewing club
Emily's cross done!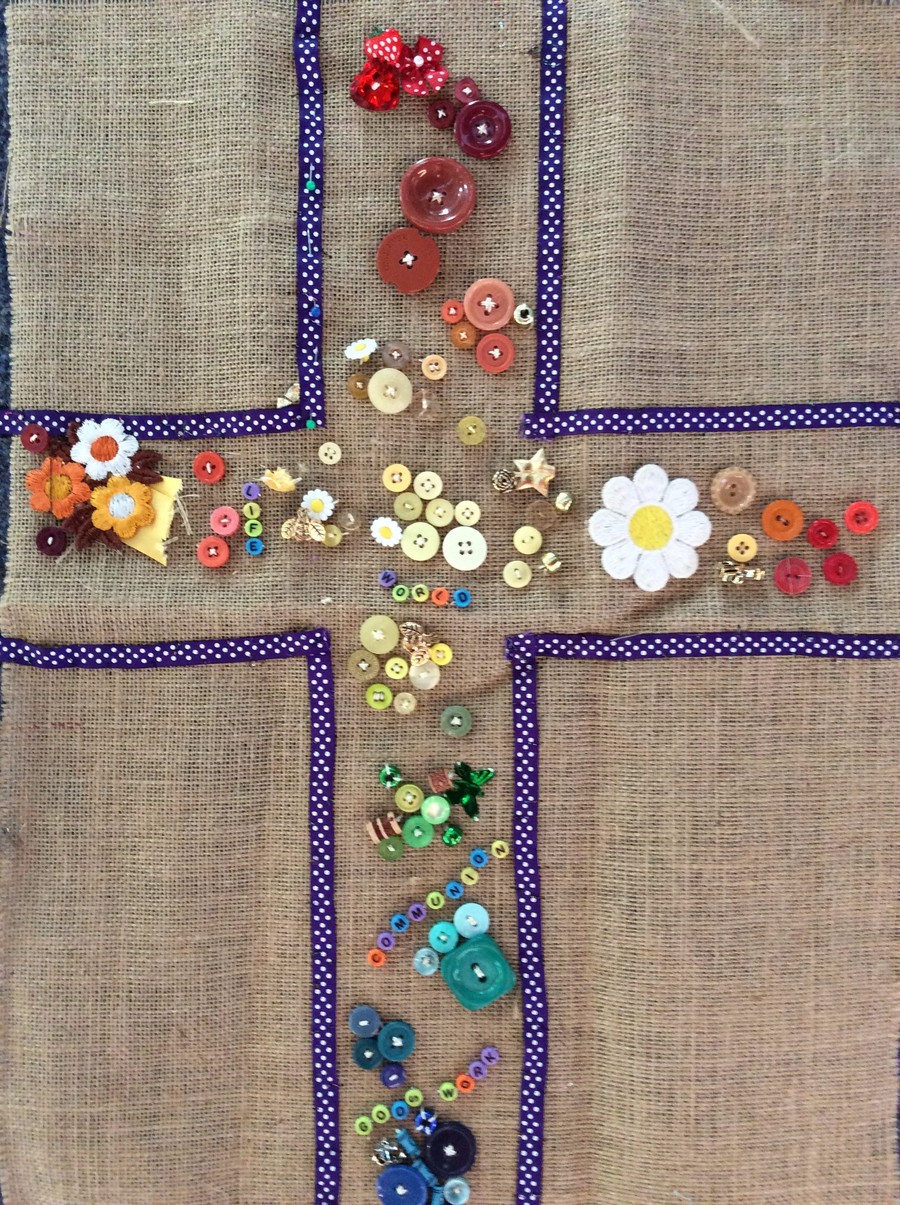 Science club run by Eaton Bank Feb 2017
Young Voices 2017
KS1 & KS2 Arts & Crafts Club